4th Court and Communication International Conference
2016. Oct. 17. - 09:20, NKO
The National Office for the Judiciary (NOJ) organized the 4th international conference dealing with court communication from the 13 th to the 14th of October 2016, whereto more than 100 guests arrived from 20 different countries. At the professional forum, which was held in the Hungarian Academy of Justice noted foreign and national rapporteurs made presentations, workshops.
The NOJ organized the first conference in 2013, since then this event is held in every October. The goal of the conference is to create an interactive forum, where representatives of national and foreign courts can get familiar with the internationally proven communication methods, good practices.
At the opening ceremony of the conference, the president of the NOJ quoted George Bernard Shaw: "When a dog bites a man that is not news but when a man bites a dog that is news." Dr. Tünde Handó highlighted: it is important that the positive news concerning the courts life get to the public as well. Publicity is the social control above the judiciary, it isn't irrelevant what kind of image is formed about the courts. Is it known with what we deal, what kind of goals we have set up and what are our achievements?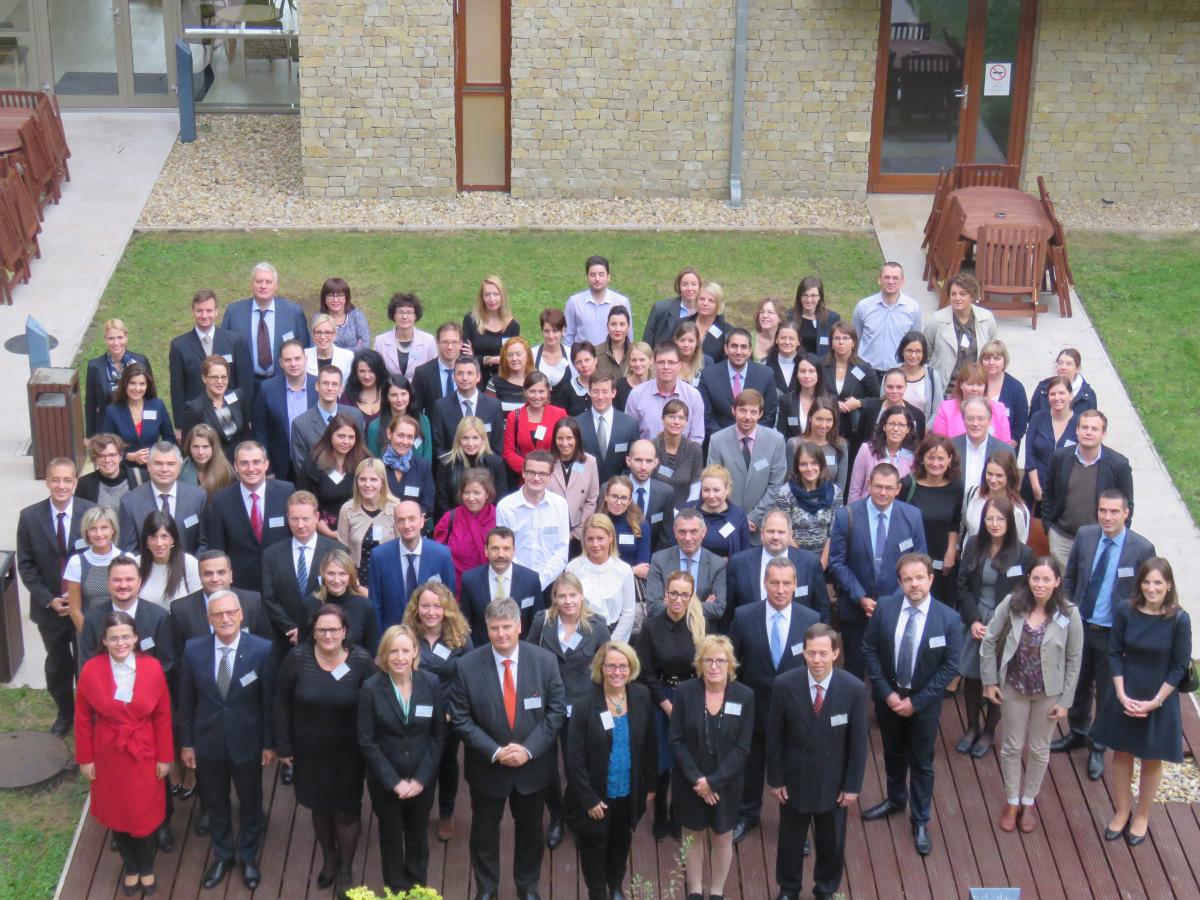 At the conference Merethe Eckhardt, Director of Development of the Danish Court Administration, Gerard Tangenberg, vice-president of the North-Netherlands Court and William Valasidis, press secretary of the European Court of Justice held presentations about the enhancement of court PR and the new communication trends. All of them emphasized that awareness-raising of law and addressing the young citizens – the new generation – is a priority issue. It is essential that courts have to inform the publicity in all platforms, such as Facebook or Twitter. Sonja R. West, professor of the Faculty of Law at the University of Georgia and dr. Balázs Rozsnyai, judge of Hajdúböszörmény Disctrict Court demonstrated how to transmit realistic information to the publicity about courts and their work. Kornél Bőhm, Head of the section of Crisis Communications at the Hungarian Public Relations illustrated in his presentation with suggestive videos the opportunities and assets of court crisis communication.
Within the framework of the workshop the participants elaborated the lectures material in three locations divided to three groups provided with practical advises to their everyday work.
The guests could have attended social programs as well, they could have visited attractions of Budapest.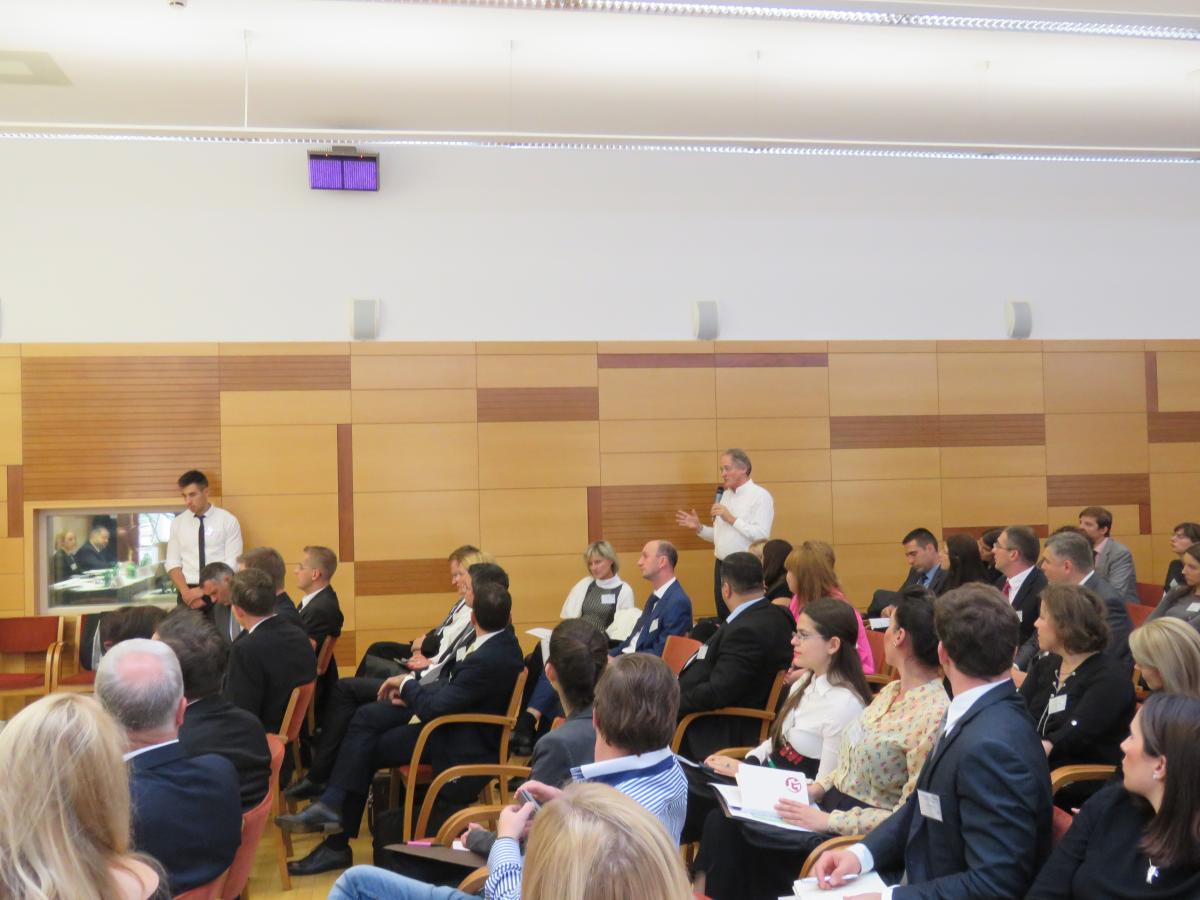 Budapest, 14 October 2016.