S(ustainable) D(evelopment) P(rogram) – Closer to the clients – Witness care program at the Regional Court of Veszprém
2017. Apr. 20. - 08:49, NKO
The goal of the witness care is to ensure that the witness can exercise his or her rights and fulfil his or her obligations as its required during the court procedure. To achieve this goal every court has a witness care employee, whose job is to inform the witnesses. Inside the buildings of major district courts and regional courts you can find a special room for the witnesses, so they can wait there separately until they are called for to give their statements.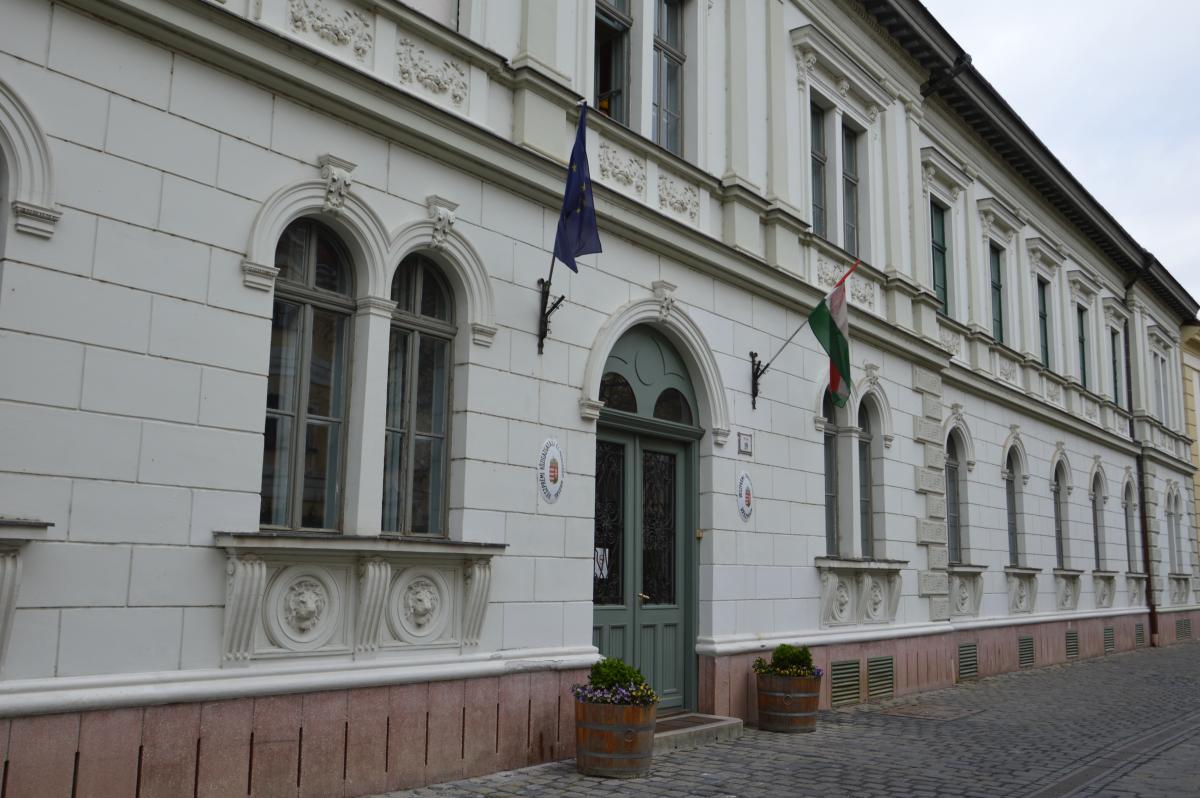 In connection with the sustainable development programme the Regional Court of Veszprém agreed to continue to promote the witness care programme. As a result the president of the regional court took action in order to regulate the witness care network, the tasks and the infrastructural background of the witness care employee. Furthermore, the regional court decided to give helpful informations to the witnesses together with their subpoenas. Those informations are about the rights and the obligations of the witness and the list of the most common questions and the answers in connection with witness care. These informations are also available on the website of the regional court and in the client areas of the district courts and regional courts.
In summary, it shall be stated that as a result of the wider public information the number of the requests in connection with witness care increases constantly.
The increasing of the effectiveness of the witness care programme was popular project within the SDP. Beside the Regional Court of Veszprém, the Metropolitan Court of Appeal, the Court of Appeal of Pécs, the Regional Courts of Balassagyarmat, Győr and Miskolc also tried to raise the popularity of the witness care program.
Pécs, 18th April, 2017.