Best practice workshop on 'clients advising days'
2018. May. 03. - 11:40, OBH-Sajto4
The new Hungarian Code of Civil Procedure - applicable since 1 January 2018 - introduced significant new rules regarding the so-called 'clients advising days' (a service providing advice and help for litigants in procedural matters free of charge). The National Office for the Judiciary (NOJ) organized a workshop on 10-11 April in Siófok to exchange first experiences and to share best practices. Court leaders, judges and other court employees were attended to the event from different levels of the court system (District Courts to Regional Courts of Appeal), from different parts of the country.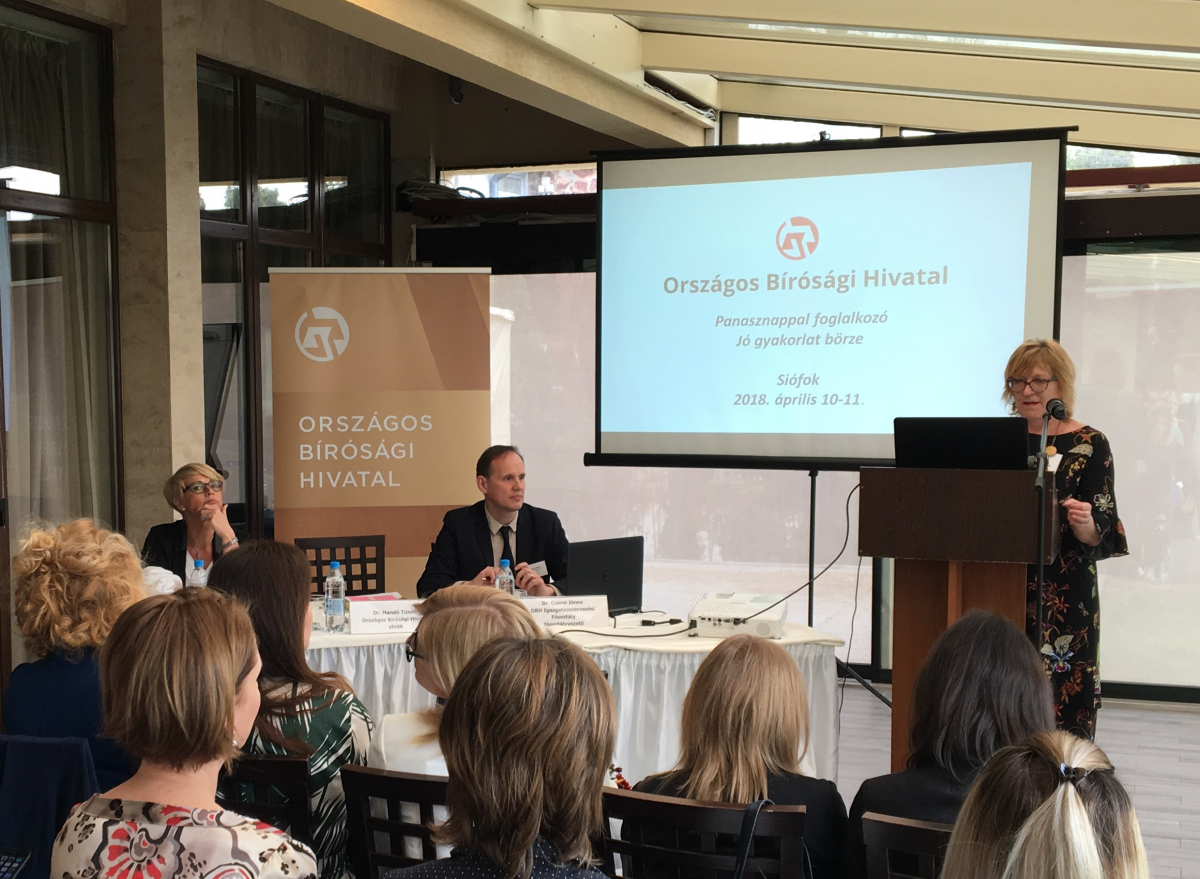 As dr. Tünde Handó, president of the NOJ highlighted in her opening speech, the simplification of access to courts is a strategic goal. The change of legislation extends the challenges of the courts as the increasing number of the clients in clients advising days shows. It is important to reexamine the function and the frames of this institution in view of the new laws.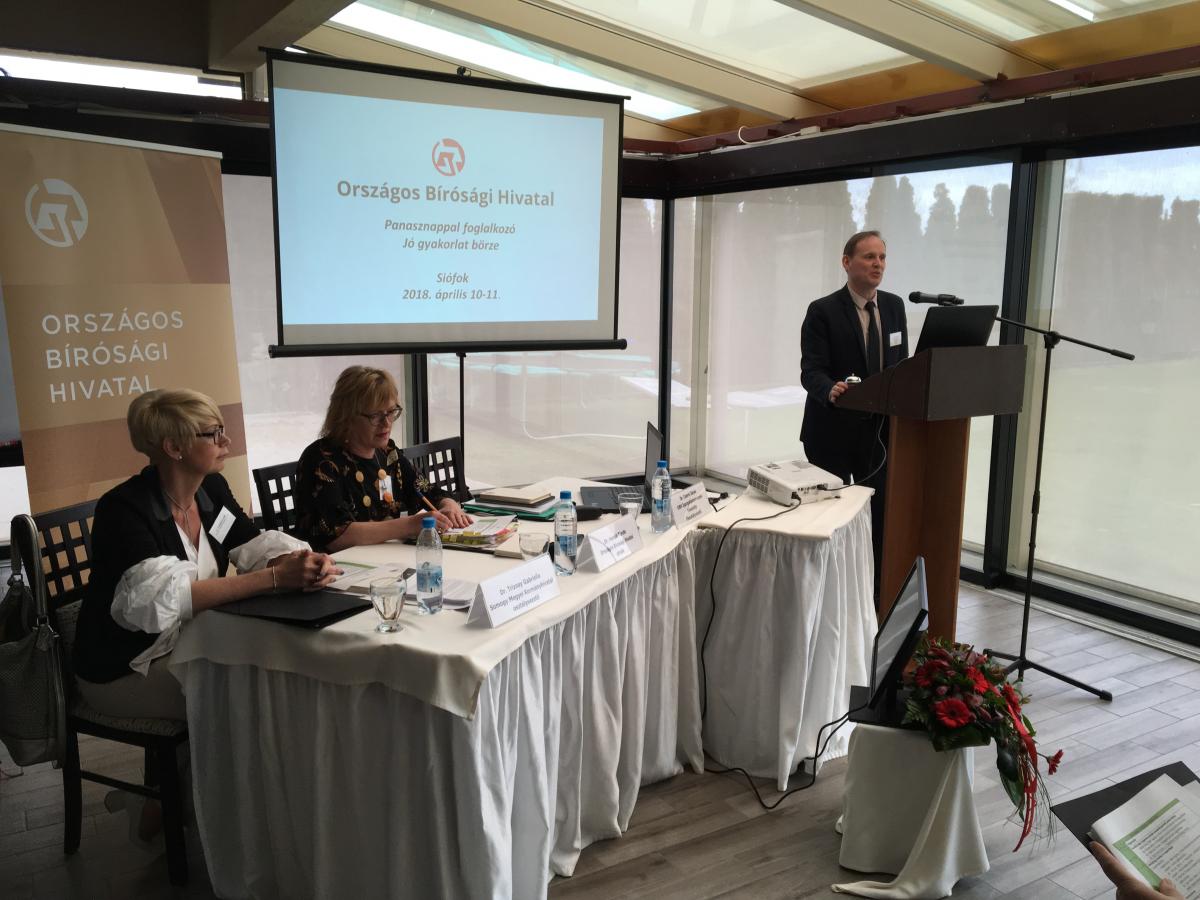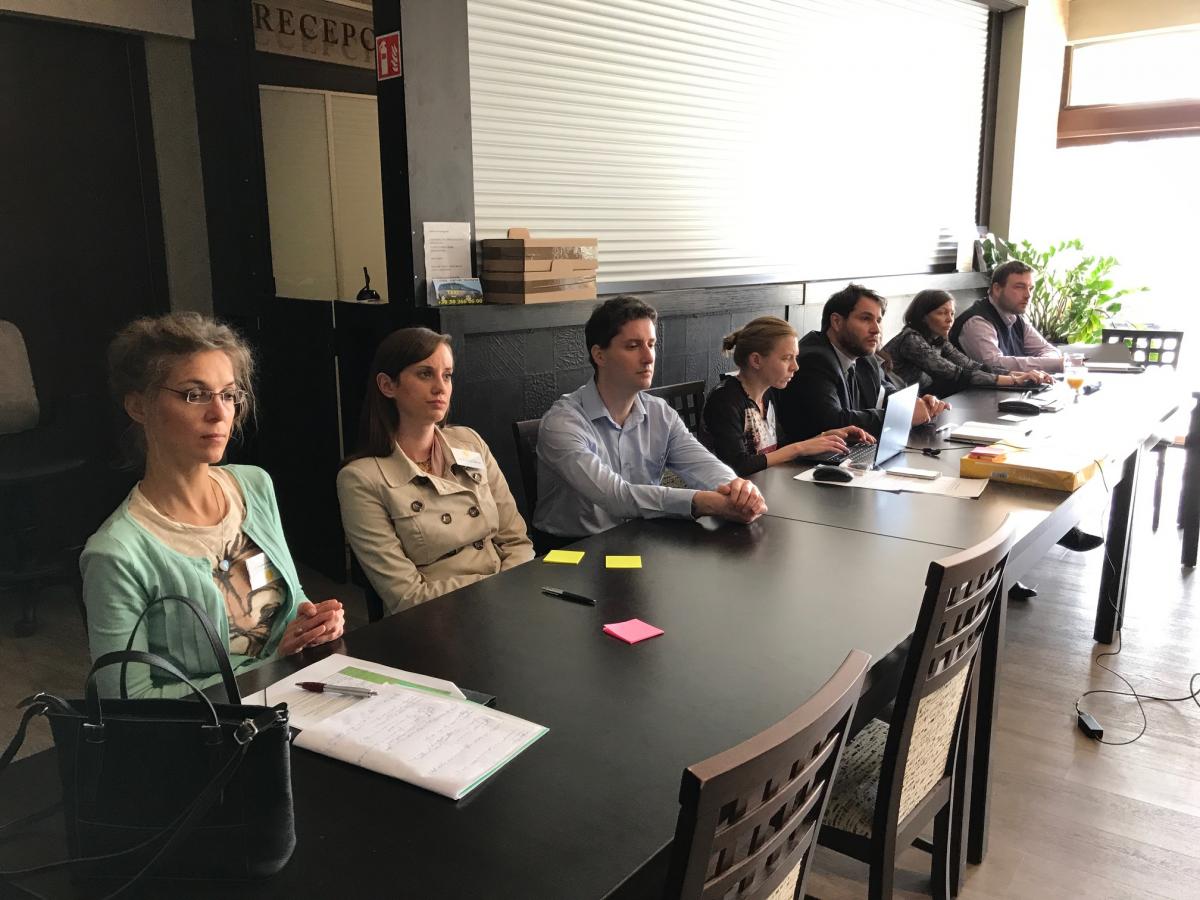 The participants phrased that according to the new procedure laws the role of clients advising days has been restricted, the court can only provide help in drafting actions and statements under the new Code of Civil Procedure for litigants who do not have a legal representative. This new information must be properly communicated to clients, other authorities and court employees. Changing the name of the institution is also required in order to raise the attention of people to the modifications.