The building of the Eger Regional Court has been renewed - the modern customer service centre was handed over
2018. Apr. 13. - 08:36, OBH-Sajto4
After a complete reconstruction, the building of the Eger Regional Court was handed over on 3 April 2018. In the renewed "law house", the first customer center was opened based on the unified principles outlined by the Identity Manual of Courts.
At the event, dr. Tünde Handó, the President of the National Office for the Judiciary (NOJ) said that the building of Eger Regional Court was built between 1906 and 1908 according to the design and planning of architect, Gyula Wágner. The design of the law house is a good example of combining practical aspects with artistic intensity. During the planning of the court's renovation the NOJ aimed to preserve these engineering and artistic values for the posterity.
Dr. Tünde Handó emphasized that the NOJ – according to its strategic objectives – would like to also ensure the 21st century conditions of the functions of the courts, for example 3 courtrooms are suitable for holding a remote court hearing. It is essential that the system should create civilized, comfortable, simpler and faster conditions of administration for the millions of clients per year and to guarantee working conditions required for thorough and quality work for around 11.000 court employees. Along these principles, a modern customer center was established in the renewed building of the Eger Regional Court. This year, 16 similar customer centers are planned to be set up.
The president of NOJ added that the budget of courts has been expanded to nearly 120 billion HUF, more than one-and-a-half times more compared to 2011, with a significant part spent on the development of the material environment. A total of 3,5 billion HUF was available for the reconstruction works and expansion of the Eger Regional Court.
At the ceremony dr. Pál Völner, State Secretary of the Ministry of Justice, dr. Péter Polt, Prosecutor General, dr. Zoltán Szalóki, Chief Prosecutor and the presidents of regional courts and regional courts of appeal have participated.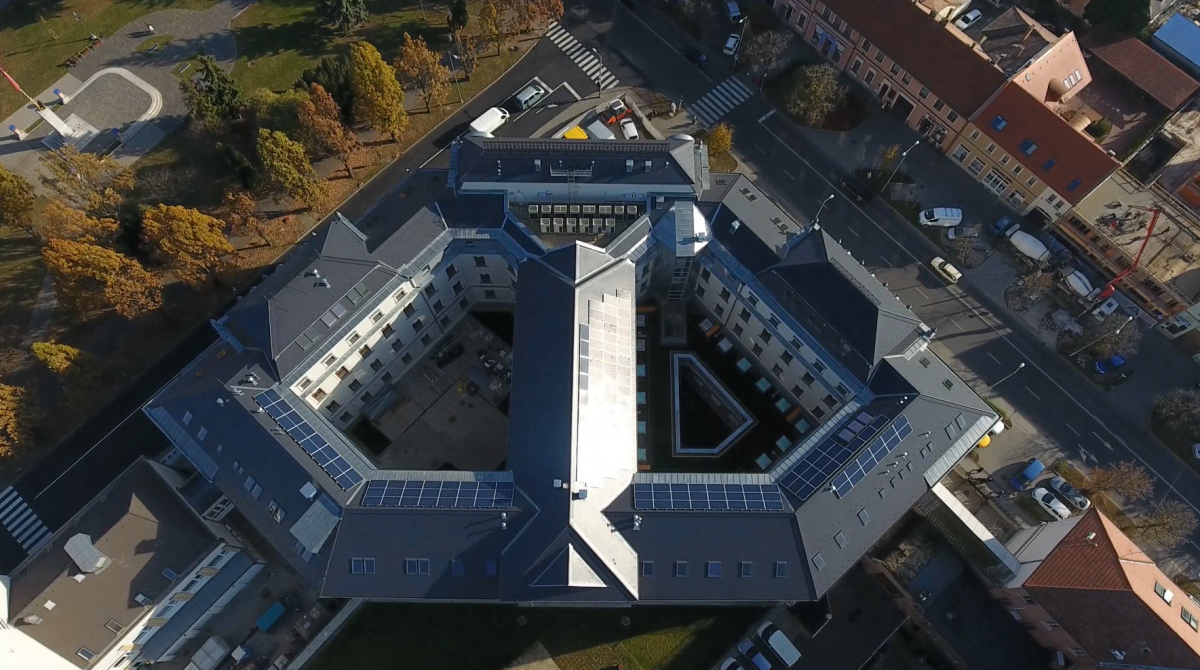 The speech of the president of NOJ is available
here
.
The report made by the Television of Eger can be watched by clicking
here
.