Courts and Communication V., International Conference, Budapest – the main focus on clarity
2017. Aug. 28. - 13:04, NKO
The National Office for the Judiciary organises the fifth international Conference on Courts and Communication on 12-13 October 2017, in Budapest at the Hungarian Academy of Justice. In the last four years nearly 400 guests from 25 different European countries participated in our Courts and Communication Conferences.
The main focus of this year's conference is on clarity. In the two-day conference both nationally and internationally acclaimed experts will hold presentations on how to ensure clarity in judicial administration, jurisdiction and court press communication.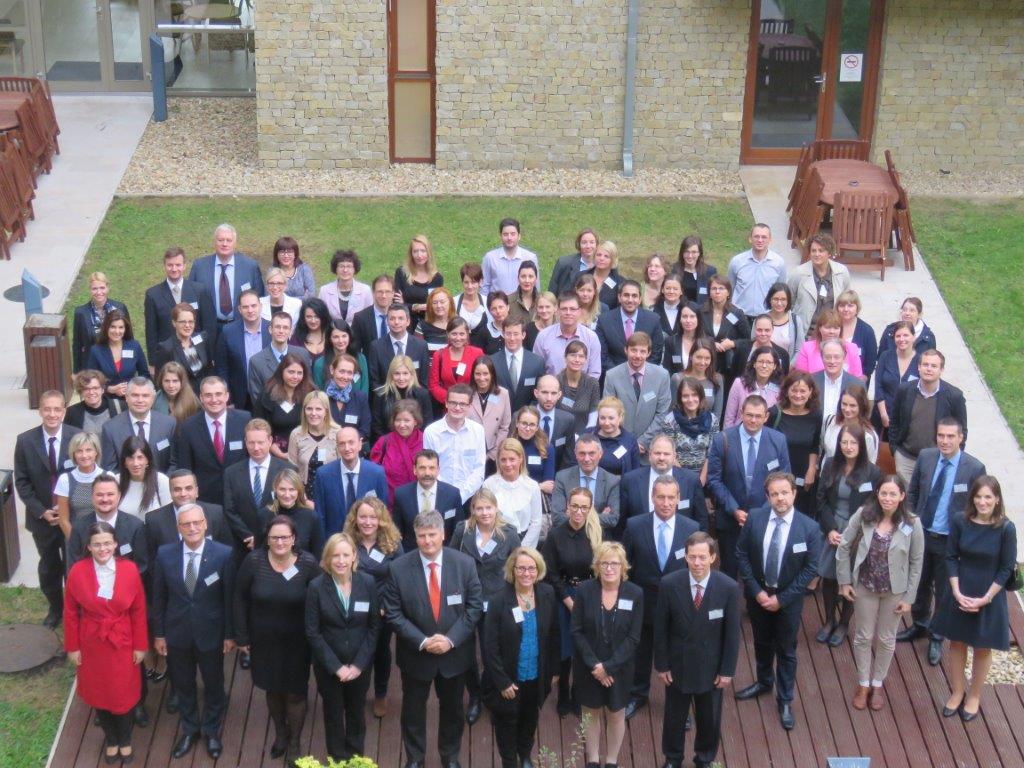 For more information click on the on the
website
of conference.