International Conference: Goal and future of court mediation
2017. Dec. 11. - 13:18, Nemzetközi-ügyek
The National Office for the Judiciary organized the second international mediation conference for court mediators at the Hungarian Academy of Justice on 4-5th December 2017.
Dr. Tünde Handó, the president of the NOJ opened the conference. She explained, that the legal background of court mediation was laid down in 2012. For 2014 the network of court mediators was established and a training and further training system was developed. Every bigger court started mediation procedures. She underlined, that more than half of the mediation procedures ended with an agreement in the last 5 years.
On the first day dr. Katalin Turcsánné Molnár, president of Court Mediation Working Group of Székesfehérvár Regional Court, presented of history of development of Hungarian court mediation. After that she introduced the challenges and results. She mentioned that the court mediation procedure will be available also in administrative cases from 1. January 2018.
Dr. Gordana Ristin, judge of Ljubljana Supreme Court and leader of Department for Alternative Dipute Resolution summarized the advantages of court mediation from the view of judges and clients. Dr. Kaijus Tuomo Ervasti, docent of Criminology and Law Institute of Helsinki University, and member of Scandinavian court mediation network, presented the practice and theoretical and practical methods of the Scandinavian countries.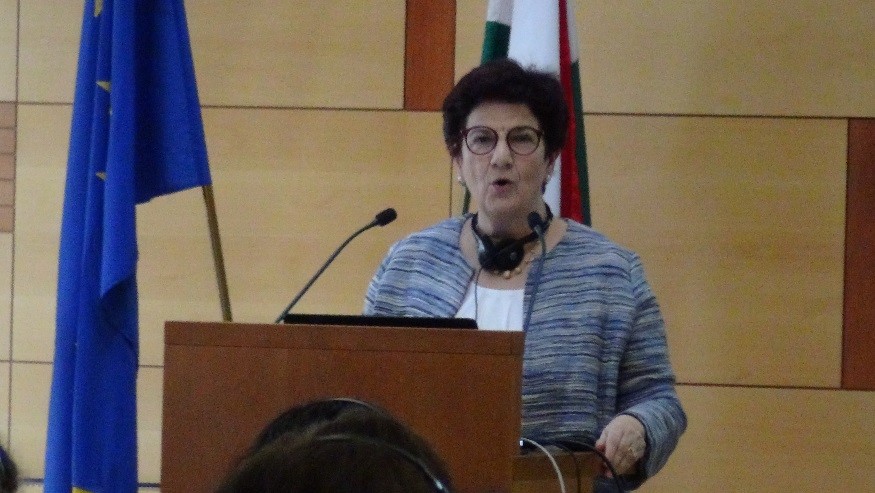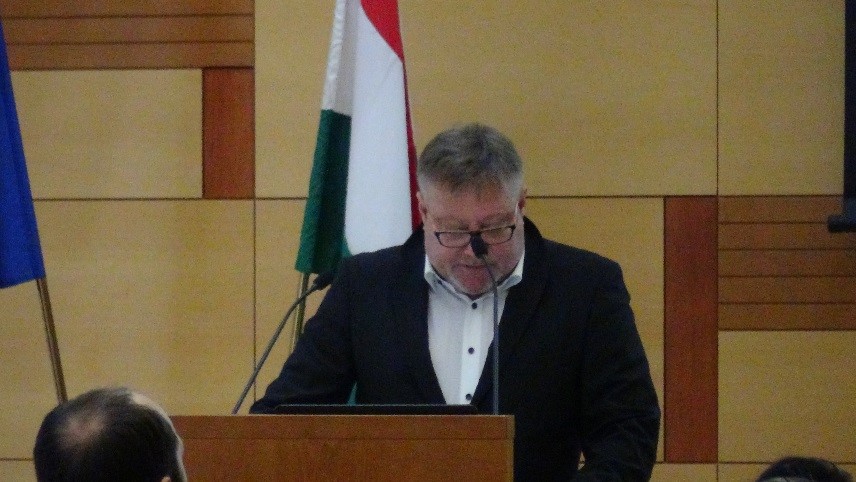 Dr. Kirsti Uusitalo, judge of Supreme Court of Finland also shared his experiences. He presented the Finnish court system and introduced the advantages of mediation, like flexibility and secrecy. He also spoke about the applicable procedure in civil law cases and highlighted, that in Finland it is up to the clients whether they would like to start a mediation procedure.
The topic of the second day was online mediation. DI Stefanie Jirgal, Austrian mediator represented, that the emotional reactions are visible through to the camera in the same way as in the court room.
As closing of the conference the participants shared their experiences on workshops.
Video about the conference: