Interview with dr. Johanna Kotsis trainee judge appointed to Central District Court of Pest
2017. Feb. 15. - 13:29, NKO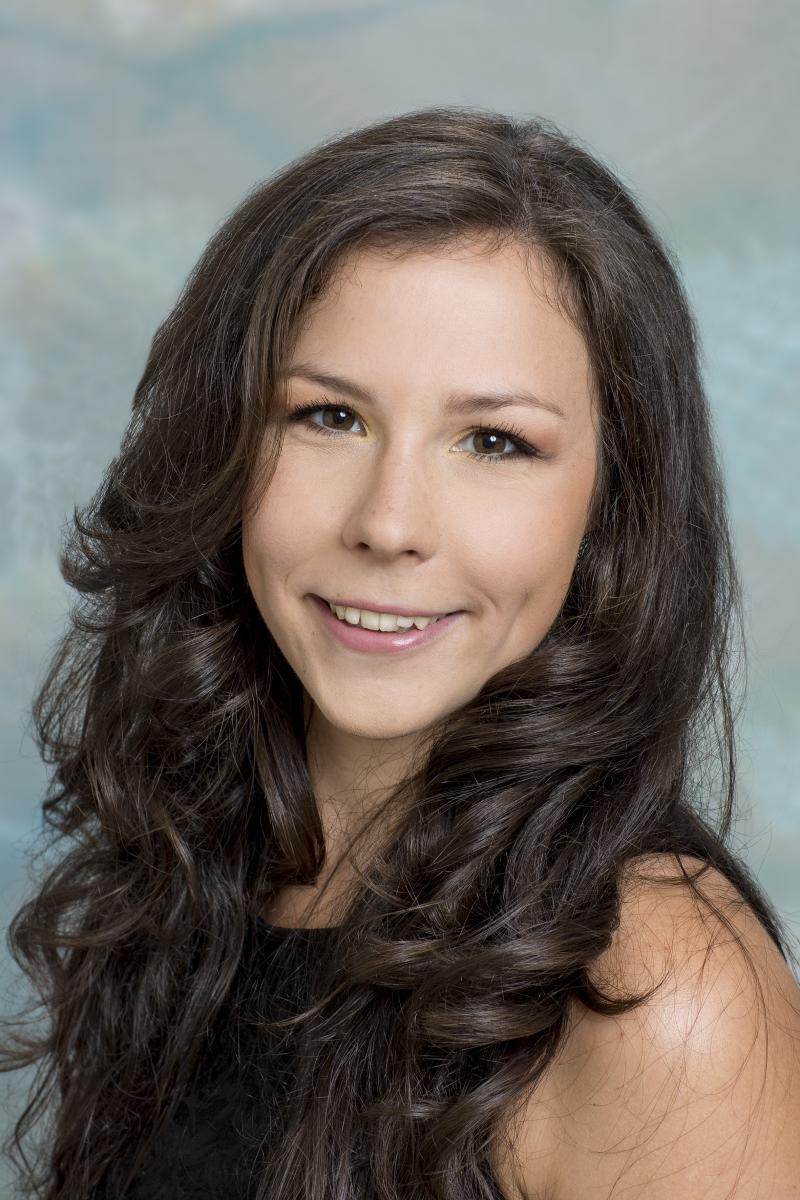 Dr. Johanna Kotsis has acted successfully in the competitive entrance examination procedure of trainee judges in the II. term of 2016. We have asked the newly appointed trainee judge of Central District Court of Pest about her experiences.
Why did you apply to be trainee judge, why have you decided to work at a court?
I found interesting the career of judges since I have started university. However of course I didn't want to renounce other law professions without personal experiences so I went on training to law office, to the Constitutional Court and to a Scottish law assistance service in the framework of Erasmus scholarship program. These experiences confirmed my resolution to work at a court after leaving university because there is the possibility to continue learning thanks to the training and further education and I will have the opportunity to use my legal knowledge in the future as a judge in the most useful way. The short time I have spent at the court made me sure that I have chosen wisely, I enjoy that study circles make a transition between the university and working life because with that I could join to a community that reminds me of university groups.
What was the most challenging in the procedure? Was it like you expected?
I was aware of the oral part of the entrance exam however it turned out to be the more pleasant part of it. The written part wasn't bad either because it was refreshing to have various types of exercises (test and essays). I have really enjoyed the oral exam because the three-person body didn't make me feel like being at a university exam but I felt like they want to know – of course demanding a certain level of legal knowledge – if I have stand-alone thoughts, how I can make myself understood, what skills I have that make me eligible to become a judge. All members of the committee were kind and the entrance exam elapsed in pleasant mood.
How did you prepare for the entrance examination, what would you advise to the future applicants?
Given that I have finished university in the summer and the exams took place in September, fortunately my knowledge gained during the final exams hasn't faded too much and it was a big advantage. To prepare for the exams I have read the acts written in the tender and it turned out to be enough. To future applicants I would advise not to worry too much as I did because it is not a repeated final exam. If they use their existing knowledge self-confidently and act like that they can't have big problems.
What kind of tasks do you have to deal with as trainee judge? What parts of the workflow process can you join in?
As a trainee judge I have to work next to my instructor judge. My main tasks are listening to trials and hearings, making minutes of the trial (not only with my instructor judge), composing decision drafts, writing order drafts, getting to know various cases and finding solutions to problems connecting the cases. Overall I have to pay attention to the judge's work and learn the steps of certain cases. Of course I can not make liable decisions but in my development it helps me a lot to follow cases and negotiate with the judge what I think and what kind of decision I would make.
23 January 2017, Budapest