Simple wording and clear speech at the public institutions
2017. Feb. 15. - 13:26, NKO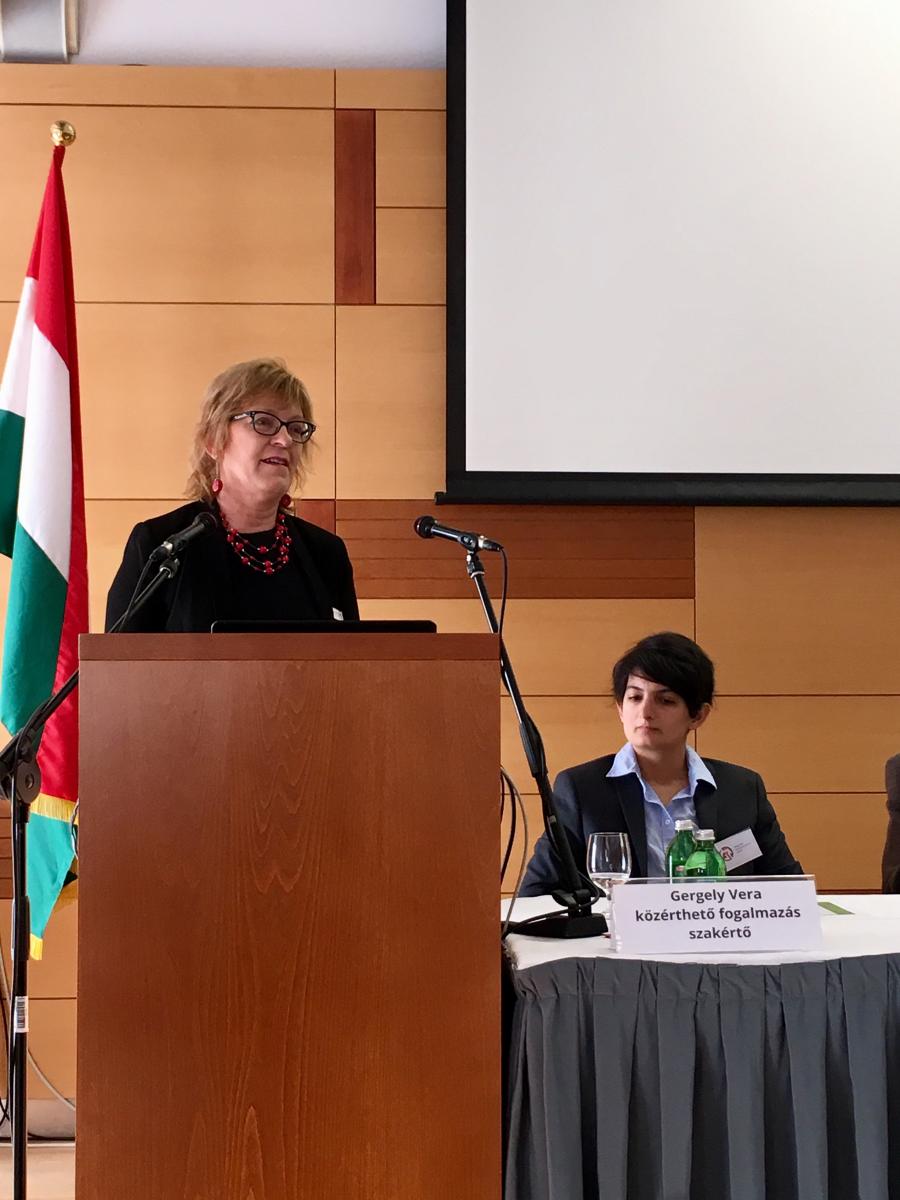 The National Office for the Judiciary (NOJ) organised a conference on comprehensibility of the public institutions. The conference was held in the Hungarian Academy of Justice for the communication chiefs of the organisations with nationwide jurisdiction. Professors, lawyers and operators gave presentations at the professional meeting.
The conference was opened by dr. Tünde Handó, president of the NOJ. She emphasized that openness and provider character must be fundamental values of the 21th century's judicial system. One of the most important strategic objectives is to simplify the acces to the courts. User-friendly, experience centered planning is important in written and oral communication as well. Nevertheless comprehensible wording never should go to the expense of professionality, it is a challange to find the balance.
She added year of 2017 is the year of comprehensibility at courts, which means among others that improvement of comprehensible communication is going to be integrated to the obligatory training of judges. The consumer centered renewal of the complete court website is also part of the plan. The material environment and the available contents (eg. customer informations) of client centers are set up in a way which provides actual help for the visitors of the buildings.
Several reputable experts gave presentations at the professional meeting. Prof. dr. Tamás Sárközy lawyer, professor of the Budapest University of Technology and Economics; dr. Zsolt Antal the leader of Public Service Media and Communication Educations Cabinet of the National University of Public Service and József Attila Szabó director of the Financial Consumer Protection Center spoke in the name of the public institutions and universities. József Villányi leader of the Hungarian Translation Unit of the European Parliament talked about the international experiences.
Kornél Bőhm expert of the Spindoc Communication System, Csaba Faix communcation chief of Prezi, Vera Gergely expert of comprehesible wording, Fruzsina Tóth streetlawyer of the Streetlawyer Association and Tibor Magyari activist of the City is for Everyone Group gave presentations on behalf of the market and civil operators.
At the conference clear speech, comprehensible legislation, customer information brochures and the role of Prezi in communication were mentioned. Following the prestations the representatives of the public institutions discussed their experiences at roundtables.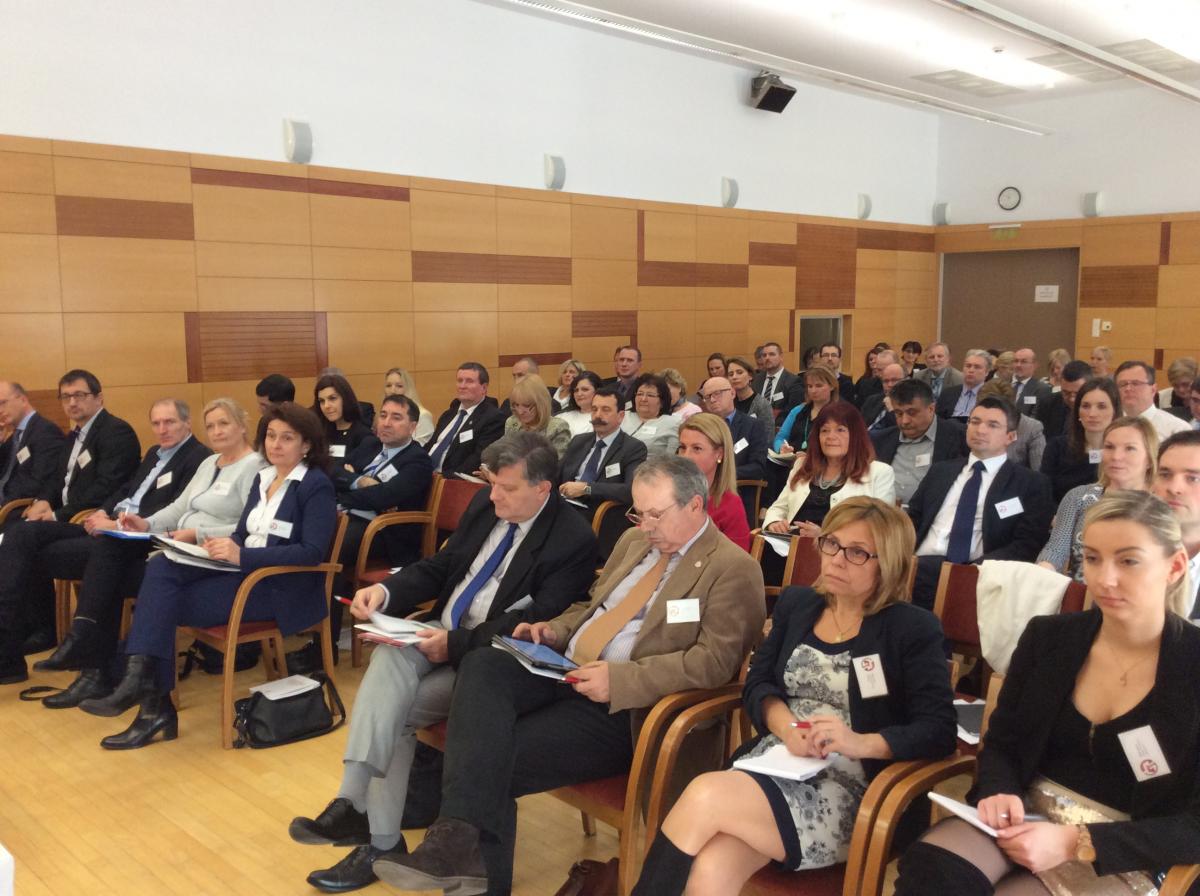 Budapest, 2017. január 27.