Sustainable Development Program for children's rights
2017. Apr. 03. - 10:56, NKO
The purpose of child-centered jurisdiction is to ensure the respect and the effective enforcement of children's rights in all legal procedures.
The Regional Court of Kaposvár is engaged to ensure child-centered jurisdiction's material and personal conditions on the highest level and to enforce children's best interests in cases in which they participate or are affected.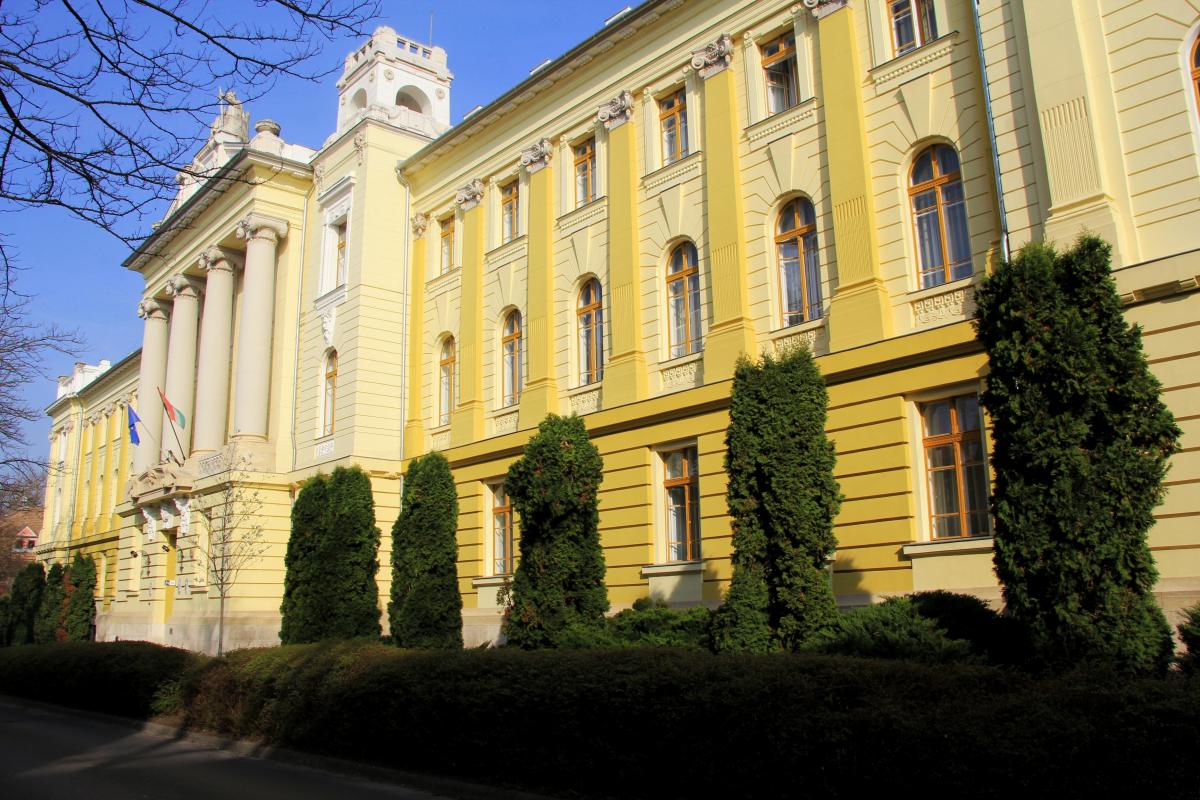 In order to make child-centered jurisdiction more complex, in Sustainable Development Program the President of the Regional Court has established a team focusing on child-centered jurisdiction involving judges specialized in family law and criminalistics.
The main task of the team was to develop a multidisciplinary training plan for deepen knowledge and for the sensitization of judges and assistant judges. The team discussed with a clinical child psychologist and a child welfare officer as well. The complete training plan includes multidisciplinary, practical help for everyday work, and also provides opportunity for exchange of experience. In addition, it concerns the internation children's rights, demonstrates the operation of child protection system, deals with the recognition of child abuse, the specialities and specific rules of interrogation of minors. It also covers the enforcement of children's rights both in civil and criminal procedures.
The Regional Court of Kaposvár is beginning the training "Child-centered jurisdiction in judicial procedures" on 10 April. Throughout the year, several such courses will be held covering all judges and assistant judges.