Who's Who? – Advocate, prosecutor, lawyer and lay judge in the courtroom – in the city of Zalaegerszeg
2015. May. 05. - 08:25, kadarm
Secondary school and college students visited the District Court of Zalaegerszeg during the first week of March.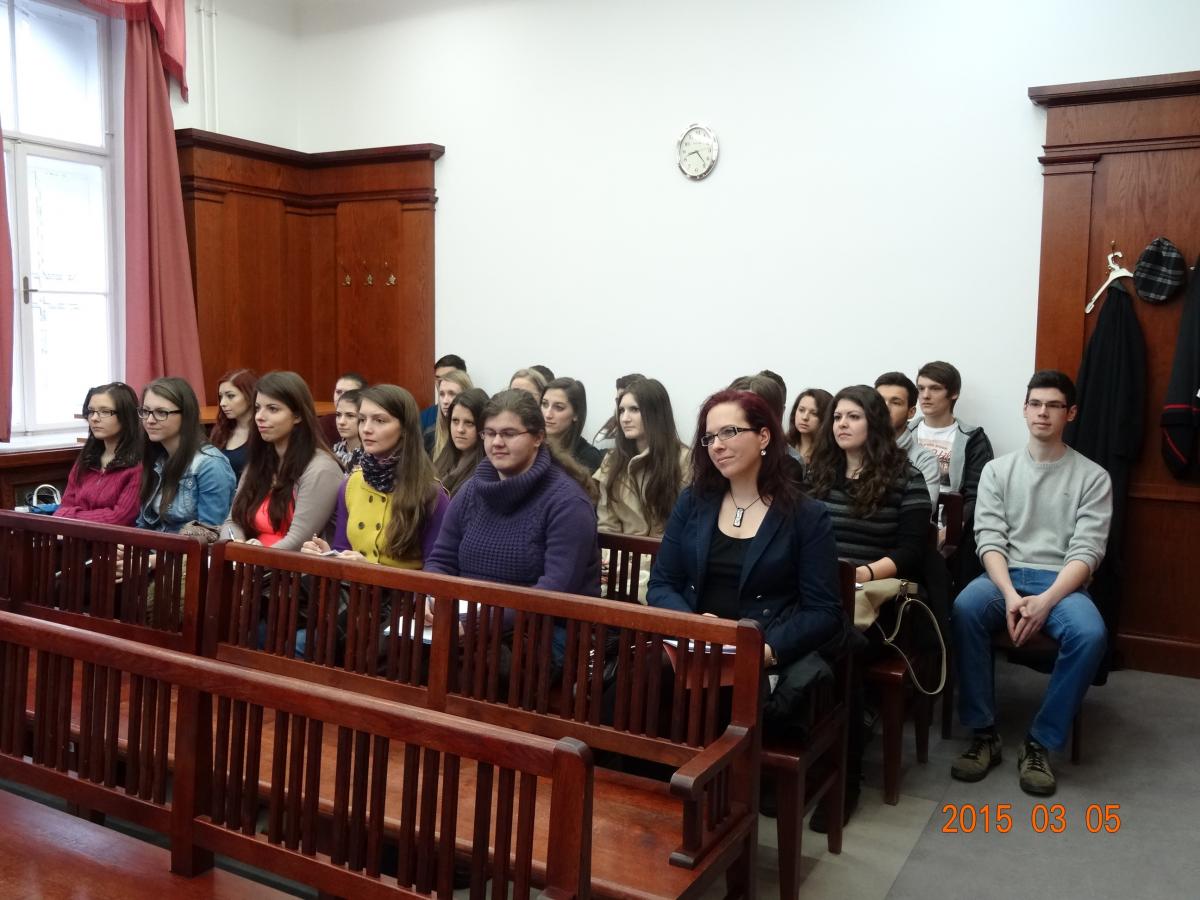 On 4th of March in 2015, 11th and 12th grades from the Kölcsey Ferenc Secondary School of Zalaegerszeg came to visit the court. The group of 33 schoolchildren first took a short guided tour around the building of the district court to get acquainted with its history and they visited the judicial exhibition. The court press secretary talked to them about the structure of the court system, gave them information about the courtroom behaviour and the press secretary's tasks. The students could peek into the judicial events of the previous weeks and months through a few former press release. The student asked several question. E.g. "what's the difference between an advocate, a prosecutor and a jurist?"; "have murder cases recently come to trial?" what are the possible sentences for cruelty to animals?". Afterwards the student visited a criminal trial on which a young accused was found guilty: young people had been having fun together when one of them had nicked his best friend's bank card and had taken 30 000 forints out of his account. The court reprimanded him for his crime.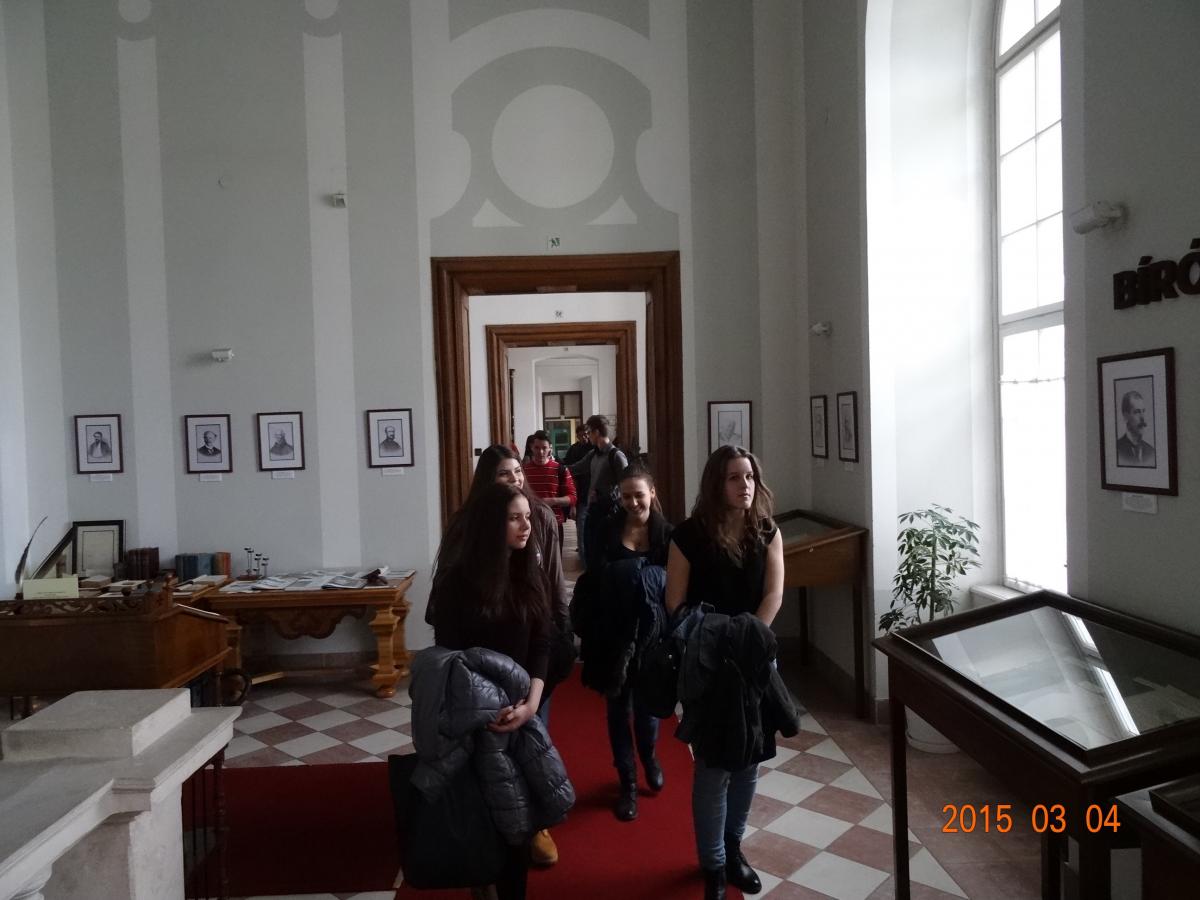 On 5
th
of March in 2015, 26 students of Budapest Business School's Zalaegerszeg College of Business and Accountancy paid a visit to the trial of a man accused of drunken
driving. Before the hearing, the students were given a short briefing about the Tribunals, the legal system and the trial process. As there was no defence lawyer at the trial the judge explained the possibility of and the reason for it and on the occasion of the approaching lay judges' election he gave a more detailed explanation of the lay judges' role
.