44 applications have been evaluated in the second round of the selection procedure for administrative judges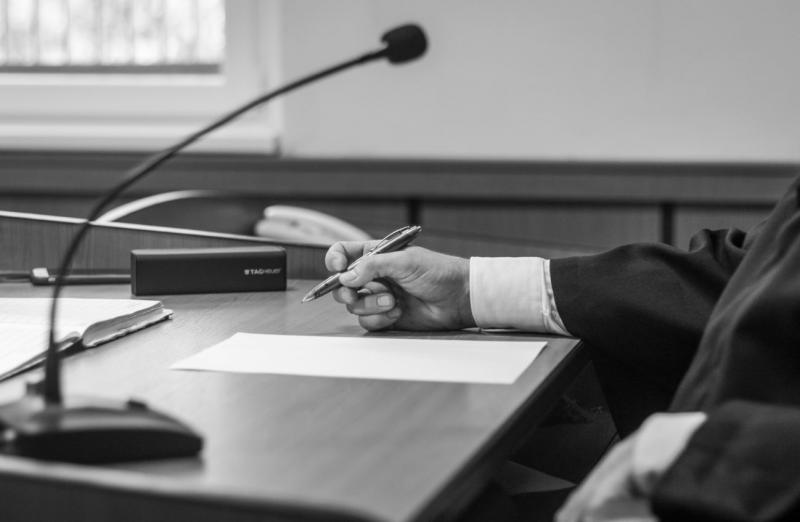 2018.06.15. - 08:18
944 applications were submitted for the 44 vacancies in the second round of the selection procedure for administrative judges.
 
20 of the 42 judicial vacancies at regional administrative and labour courts were advertised at the Budapest-Capital Administrative and Labour Court. Two positions were open at the  Budapest-Capital Regional Court's Regional Administrative and Labour Division. As a result of the selection procedure 22 secretary judges and 17 external candidates will be appointed as judges and 5 judges will be transferred to other courts.
 
Ministerial decree 7/2011. (III.4.) (modified at 1 November 2017) was applied to the selection procedure. Both among the internal and the external candidates were ones who were given extremely high scores. The best result was 92 points among secretary judges and 81 points among external candidates. The majority of the external candidates worked for the National Tax and Customs Authority or the Hungarian State Treasury.