Request for data from the Register of General Power of Attorney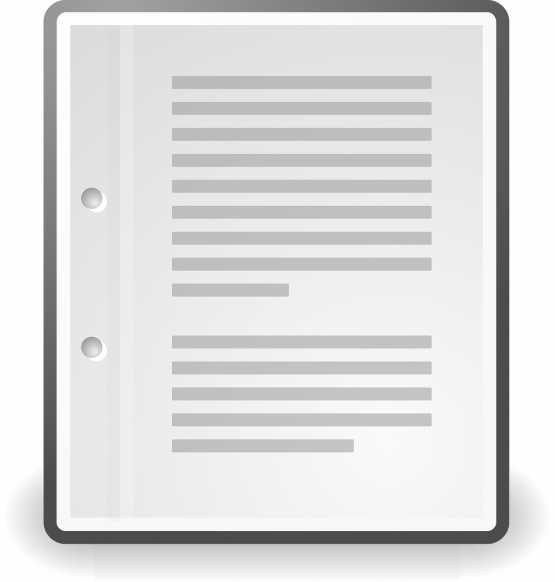 2018.05.03. - 11:43
According to the Act XLIII of 2017 on the Register of General Power of Attorney for litigious and non-litigious civil proceedings (hereinafter: Register) and the subsequent enforcement regulation, data can be requested from the Register.
 
The request for data must be sent to the National Office for the Judiciary by post (address: Szalay str. 16, 1055 Budapest) or submitted in person; it is also possible to submit a request via 'Ügyfélkapu' (an official client access portal).
 
Public authorities are only allowed to use digital means for their requests with verified digital documents.
For further information please contact us at: nyilvantartasok@obh.birosag.hu.