Child-centred Justice: Interview on the training for family law judges in Inforadio's Paragraph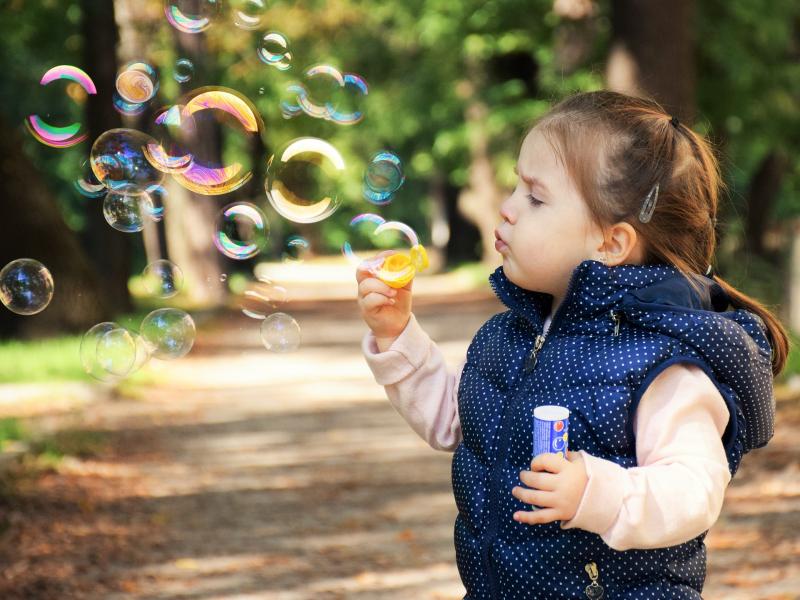 2018.04.05. - 16:10
Adrienn Várai-Jeges dr, judge responsible for central administrative tasks at the National Office for the Judiciary (NOJ) gave an interview about the training for Hungarian family law judges to Paragraph programme broadcasted by Inforadio on 22 March 2018.
She said that the National Office for the Judiciary had launched this national program called 'Child-centred Justice' in 2012. The aim of this program is to ensure the efficient enforcement of children's rights on the highest level in procedures they are involved in. For this purpose, it is also important to provide judges dealing with cases concerning children with all the necessary trainings.
To reach the above mentioned goals, the NOJ has launched an obligatory family law training on national level that provides the same knowledge by the same lecturers to every Hungarian judge dealing with family law. The 4-day-long training offers lectures on substantial law and procedure law problems in the first two days. The second part of the training focuses on hearing of children, children's rights, domestic violence, communication skills of judges and supervision. 
"The Child-centred Justice Working Group ensures further and continuous training for family law judges." – Adrienn Várai-Jeges dr added.