Family law training for judges: rights of the child in focus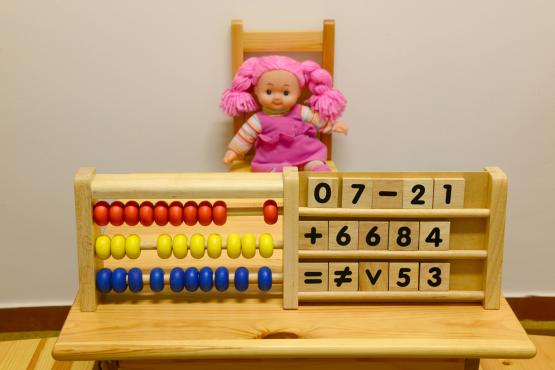 2018.05.25. - 16:39
May 15 was declared The International Day of Families by the United Nations (UN) in 1994. The judiciary also set a high priority on the family law and the realization of children's rights. The Government of Hungary announced the year 2012 the "Year of Child-centered Justice", in connection with it, the National Office for the Judiciary (NOJ) set up a working group and a national program. 
 
The aim of the Child-centered Justice Program is to establish a justice system which ensures the respect of the children's rights and effective enforcement on the highest possible level, together with enforcing the children's best interest – as primary consideration - in all cases affecting them or with their participation. 
 
Another aim of the program is to help all the judges, who get in contact with children during their cases, to treat them with proper care and with sensitivity regardless of family law or even criminal proceedings. Therefore, the training of judges is of particular importance in the child-centered justice. At the Hungarian Academy of Justice, judges had the opportunity to participate in family law trainings, programs for experts and international family law events in the recent years.
 
A pilot program concerning family law training for judges was launched in 2015, dealing with family law, substantive law and procedural law. Psychologists and children's rights experts also participated in the training sessions and among others they gave presentations on child hearings, partner relations-, domestic violence, and conflict management in the courtroom. Following the pilot program, a national family law training was completed, where all family law judges received standardised training. On the first two days of the four-day long training, material and procedural issues were discussed while the second two days were focusing on children's hearing, children's rights, judicial communication and supervision. These latter sensitizing trainings were taught by psychologist experts and children's rights experts. The training completed at the end of October 2017 was compulsory for judges sitting in matters of family law.
 
In addition to the training courses, child-hearing rooms are also designed to provide child-centered justice. Today, there are more than 50 child-hearing rooms in Hungary where investigating judges or family law judges can hear the children in pleasant and friendly circumstances.