EJTN AIAKOS Exchange Program – foreign trainee judges, secretary judges and junior judges in Hungary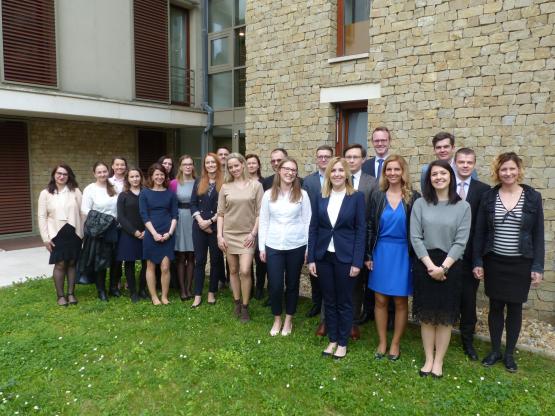 2019.05.16. - 13:26
As in previous years, the National Office for the Judiciary (NOJ) welcomes trainee judges, secretary judges and junior judges in the framework of the AIAKOS Exchange Program, organised by the European Judicial Training Network (EJTN).
Participants arriving from Poland, the Czech Republic, Germany, Finland and Albania between 13 – 17 May 2019, may get an insight on the Hungarian judicial system, the national programs and results of the NOJ, the Network of Judicial Advisors in European law, and the functioning of the Hungarian Academy of Justice. They can also get acquainted with judicial digitalisation and the new generation training program. Guest will also pay a visit to the Curia, the Office of the Prosecutor General, and the building of the Hungarian National Assembly.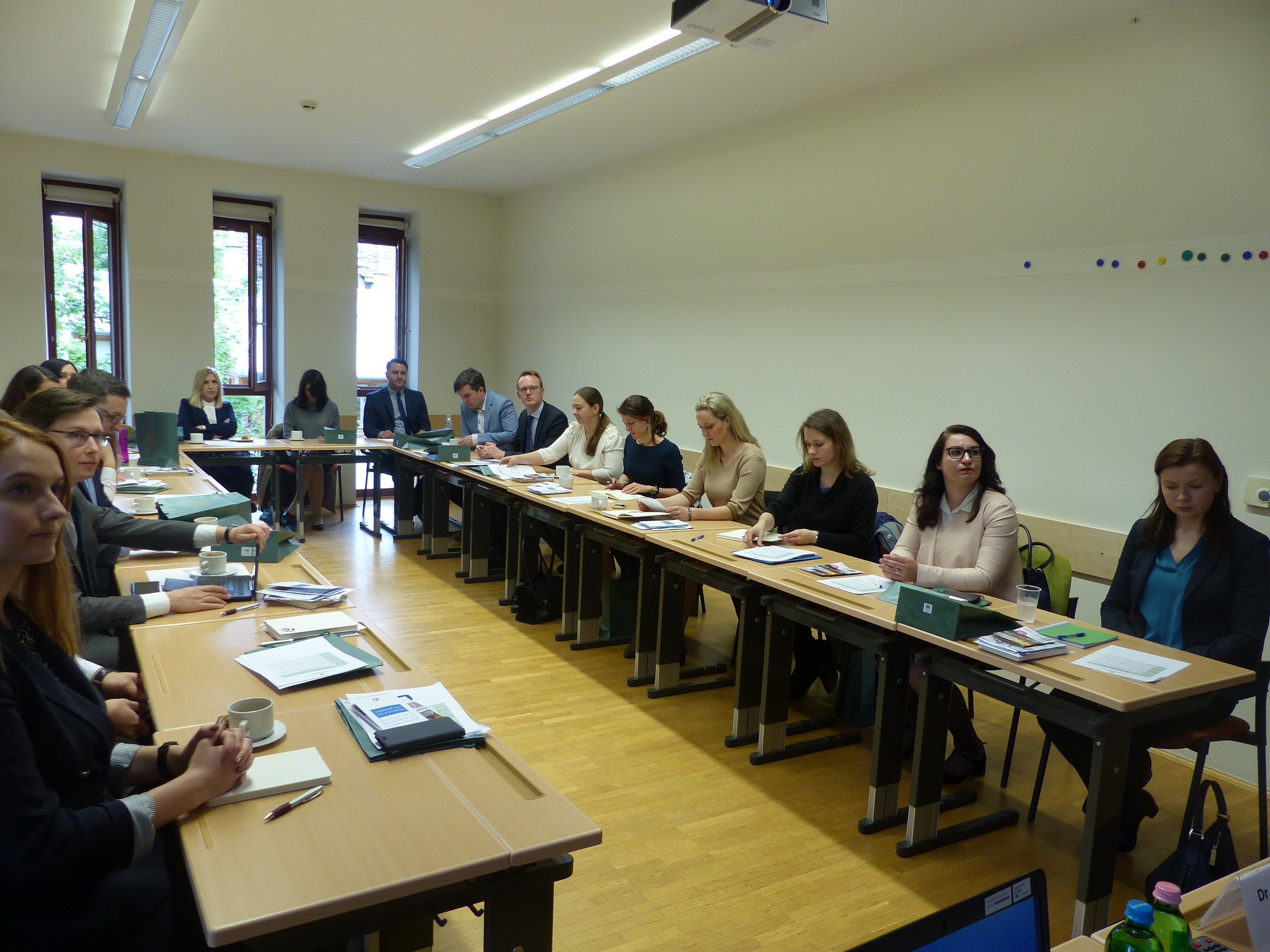 The professional program at the Budapest-Capital Regional Court will include lectures on Hungarian civil and criminal proceedings, remote hearings and the process of becoming a judge. The visitors will participate in social events as well.