The Hungarian Academy of Justice is expanding with two extra levels for training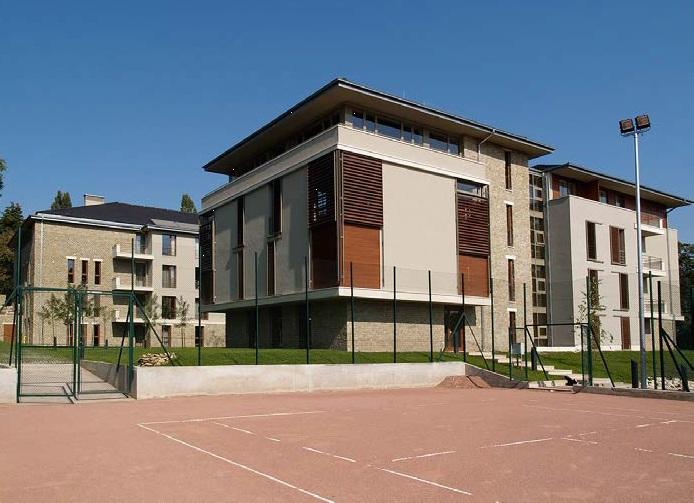 2019.01.17. - 14:13
The number of participants in trainings at the National Office for the Judiciary 's Training Center has increased more than six times since its establishment of more than a decade ago. In order to meet increased training needs, the building that gives home to the Hungarian Academy of Justice is undergoing a major reconstruction: in the place of the swimming pool two extra levels will be built in order to expand the infrastructure for educational purposes. Simultaneously with the reconstruction of building C, the garden surrounding the building will also be renewed.
The Hungarian Academy of Justice was built in 2006, the building itself was awarded with a prize in architecture in 2007 and it still looks fresh and modern, but the last twelve years have shown that the training area needs expansion and development.
While in 2013 there were slightly more than 14,000 participants registered for 135 core training courses, in 2017 this number increased to 271 with over 25,000 participants. According to the data for the first half of 2018, a total of 11,000 participants registered in 6 months for the 268 events at the Academy. The largest room of the Academy is the Ferenc Deák Hall, where 50 to 120 people can be seated. Károly Szladits Hall is suited to accommodate 50 persons, Salom Beck Hall and Pál Angyal Hall 40, Jenő Balogh Hall 25, Zoltán Magyary Hall 20, and Sándor Plósz Hall 18 persons.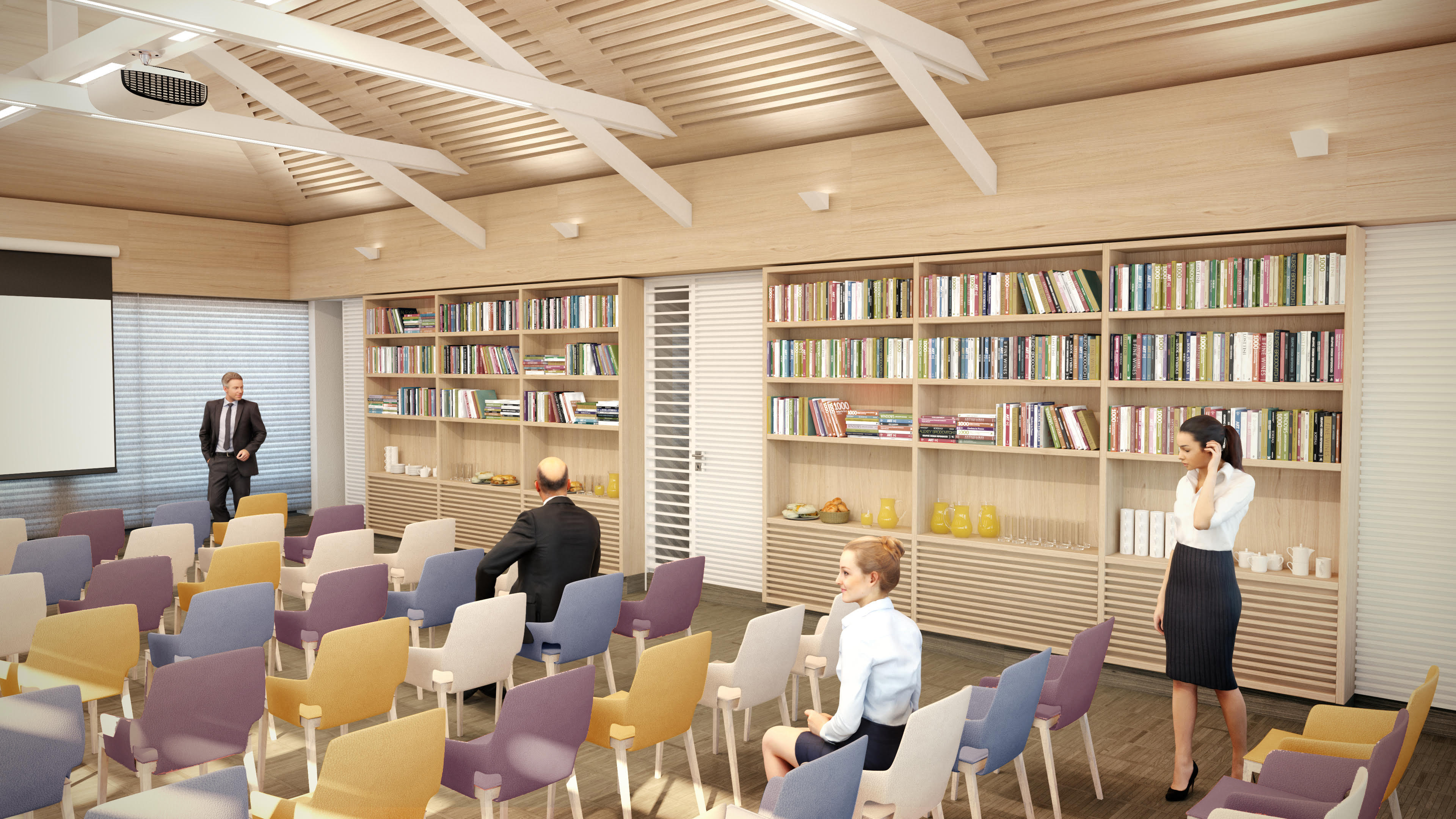 The halls of the Academy are continuously full, that is why the recontruction of building C was needed. In the place of the swimmimg pool two extra levels will be built: there will be a library and four offices on the first floor. On the second floor, there will be a lecture hall for seventy people, which is unique in size. Also, the increased number of participants justifies the expansion of the dining area, and the restaurant will be located on the ground floor of the building. Simultaneously with the reconstruction of building C, the garden will also be renewed: there will be a barbecue place, an open-air stage and more sport facilities. The public procurement procedure for the investment was published by the NOJ at the end of December, perspective contractors had the opportunity to visit the site a few days ago. The deadline for submitting offers is January 28th. Building works are expected to begin early April and last for half a year.