Judges should be fully prepared – an ERA training course in the field of competition law for Hungarian judges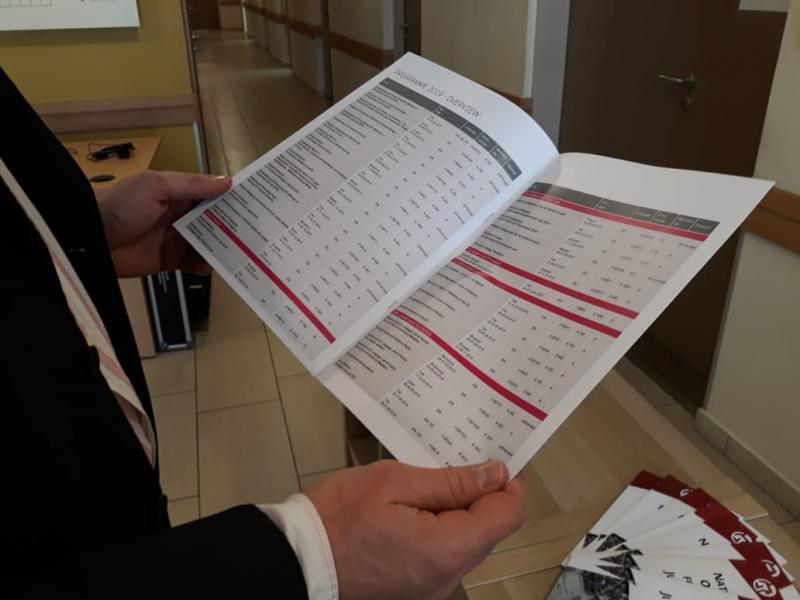 2019.02.22. - 13:01
The Hungarian Academy of Justice, as a project partner of the Academy of European Law (Europäische Rechtsakademie, ERA), seeks to help judges in all possible forms to acquire knowledge and be fully prepared in the courtroom – told Dr. András Osztovits, Director of the Hungarian Academy of Justice on the occasion of the opening of the ERA's training course on "Basic European Union competition law" on 19 February 2019. He added that it is important that Hungarian judges today be familiar with European Union law and its changes as well as the case-law of the European Court of Justice.
The three-day long professional forum is dedicated to first and second instance judges, prosecutors, court secretaries, judicial employees and trainee judges specialised in administrative or civil matters and dealing with or interested in cases related to the private enforcement of antitrust rules and State aid issues.
The training course is to be attended by fifty-two Hungarian judges who will be given lectures among others on the Damages Directive and its implementation into Hungarian law, as well as on the role of national judges in enforcing the EU's State aid rules. During the three days of the event, the participants will review the relevant secondary legislation and will be given practical instruction on the use of online databases. In addition, the training course will provide Hungarian judges with means necessary to deal with State aid cases.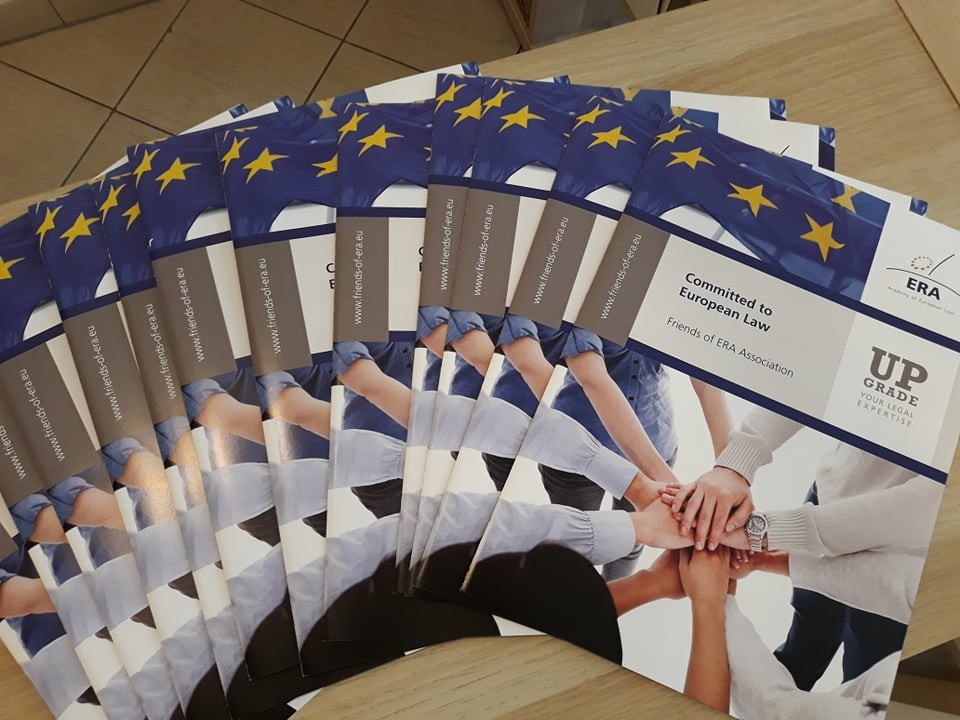 The present training course is part of a large-scale ERA project which aims at delivering a basic training on EU competition law and its main topic is the enforcement of claims for compensation for damage resulting from infringements of competition law. The objective is to provide parallel training for national judges of the same level in the various Member States.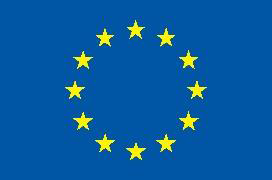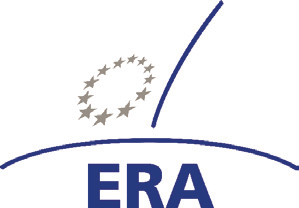 Financed by the European Union
Service contract:
DG COMP/2017/015 - SI2.778715
The present document was produced for the European Commission. However, it reflects the views of only its authors and the Commission cannot be held responsible for the use of the pieces of information contained therein.