Matthias I. and the Judiciary – the NOJ presented its most recent court history publication; the Court History Week has begun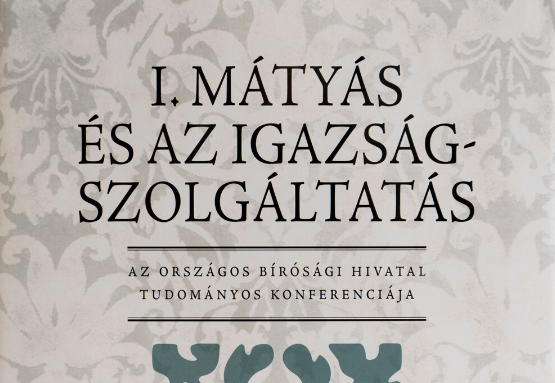 2019.09.17. - 15:00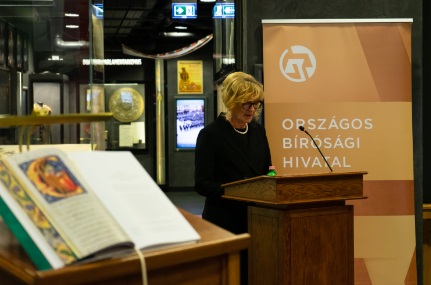 Dr. Tünde Handó, the president of the National Office for the Judiciary presented its most recent representative court history publication, the first volume in the series of scientific works published by the NOJ. The book launch commenced a number of events called the Court History Week.
The publication titled Matthias I. and the Judiciary is a collection of presentations held at the court history conference organized by the NOJ and the Hungarian Academy of Justice in 2018, in the framework of the King Matthias Memorial Year. The representative publication presents King Matthias' role and actions as a legislator, through the lectures of acknowledged legal historians.
At the book launch, dr. Tünde Handó, the president of the NOJ elaborated that the reign of Matthias is one of the most outstanding eras in the history of Hungarian justice. His decree 'Decretum Maiusa' published in 1486, with a special focus on legal certainty, is of everlasting effect; also Matthias was the one who lunched legal training by supporting the foreign education of young talents.
In his opening speech, dr. András Osztovits noted: the legislation and reforms by Matthias impregnated the legal culture of the following centuries.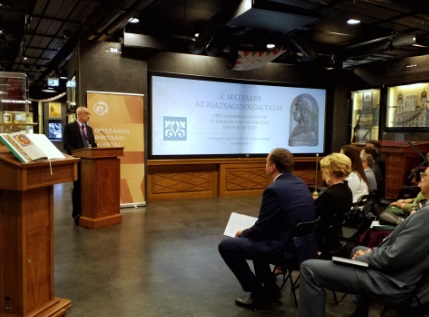 Károly Rédl, Deputy Head of the Library of the Hungarian Parliament called the publication extremely remarkable, also a fine artwork. He added: the publication consists of a wide range of studies, which convey a profound knowledge of the relationship between Matthias and the judiciary, but they also show the greatness of the ruler at a very young age.
The book launch started the Court History week, the event for the preservation of traditions organized by the NOJ. The series of events will commemorate the work of Andor Juhász, the former president of the Curia, with the placement of a wreath and a plaque in his honor at his former residence.
On 19 September, a two-day international conference will begin at the Palace of Justice, as a summary of the 2018/19 national court history conference tour. Presentations by Hungarian and foreign jurists will focus on Act IV. of 1869 on the Judicial Exercise of Power and the legislative practice by the Austro-Hungarian Monarchy.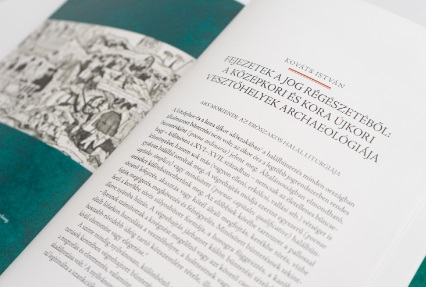 Participants of the conference may get to know the publication titled Matthias I. and the Judiciary, the collection of quotes 'We are Judges' and a special edition of the Rubicon magazine on judicial history.