A record number of Hungarian judges participated in national and international judicial training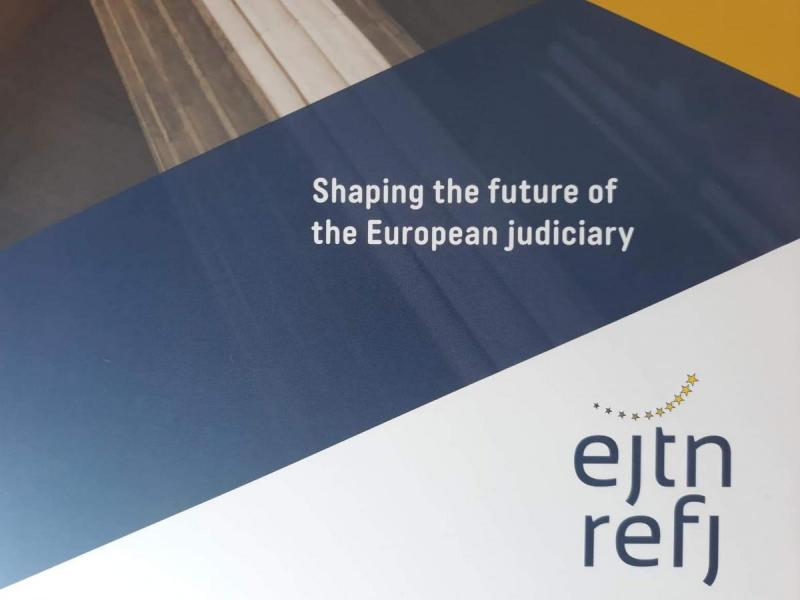 2019.02.07. - 16:02
An outstanding number of Hungarian judges took part in domestic and cross-border training according to the European Commission's 2018 Report on Judicial Training. In Hungary, the entire judiciary has received EU law training and is leading the way in Europe.
Out of the 28 Member States of the European Union, Hungary ranked first - in a tie with Slovenian judges - in EU law training courses, with 100% of Hungarian judges taking part, the entire Hungarian judiciary received EU law training.
The Hungarian judiciary also got a place on the podium in the European Union in terms of participation rates in national and international training courses: in this respect, Hungarian judges ranked third after their German and Italian colleagues.
In cross-border trainings all legal professions were represented, but the highest - about 54% - participation rate - was achieved by judges.