A scientific conference on victim protection at the Hungarian Academy of Justice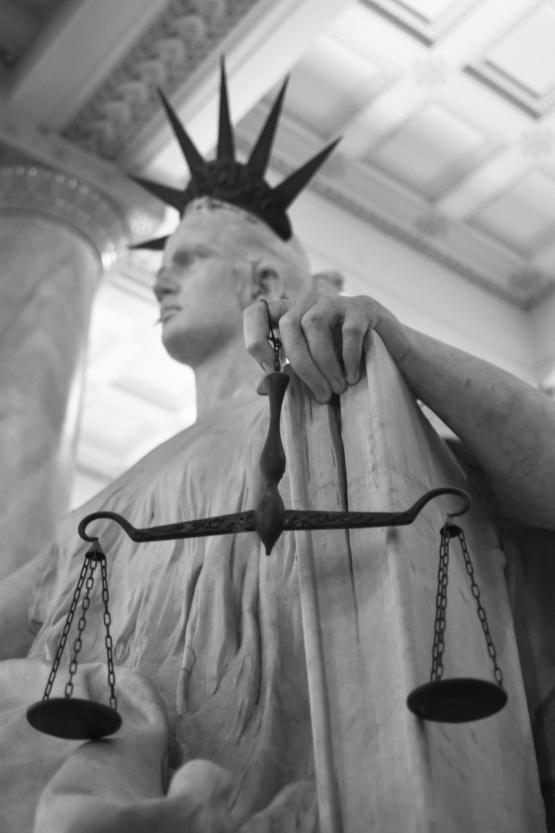 2019.02.22. - 12:58
22 February is the international day in support of victims of crimes. On this occasion, the National Office for the Judiciary organised a scientific conference on 18 February 2019. The event is closely linked to the National Office for the Judiciary's "National Witness Care and Victim Protection Programme" which focuses on ensuring the broadest possible support for witnesses summoned to court hearings and victims of crimes.
The new Code of Criminal Procedure, entered into force last summer, puts great emphasis on the protection of the rights of vulnerable persons – such as disabled people and children – and victims. This protection purpose is also served by the courts' remote interviewing system, introduced in September 2018. Last year, the National Office for the Judiciary constructed more than 70 rooms with remote interviewing equipment at various courthouses throughout the country, thus, victims of crimes are now given the possibility of being questioned without the presence of the accused person or any other parties to the proceedings. Since 1 September 2018, nearly sixty witnesses have been questioned through the system of remote interviewing.
One of the key topics of the Conference on Victim Protection was the situation of child victims in the proceedings. Over the last few years, each of the country's high courts has been equipped with a child interviewing room in order to take the protection of the rights of the most vulnerable group of people, i.e. persons under the age of 18 into due account. The conference set out among others the objectives of improving the efficiency of the child protection signalling system and raising awareness of the set of instruments available to the parties to criminal proceedings in the field of victim protection.
The conference was closed by a roundtable discussion at which representatives of the Police, the prosecution services, the judiciary and the Bar discussed ways to make victim protection in criminal proceedings more efficient.