An international mediation conference is being organised again by the NOJ in autumn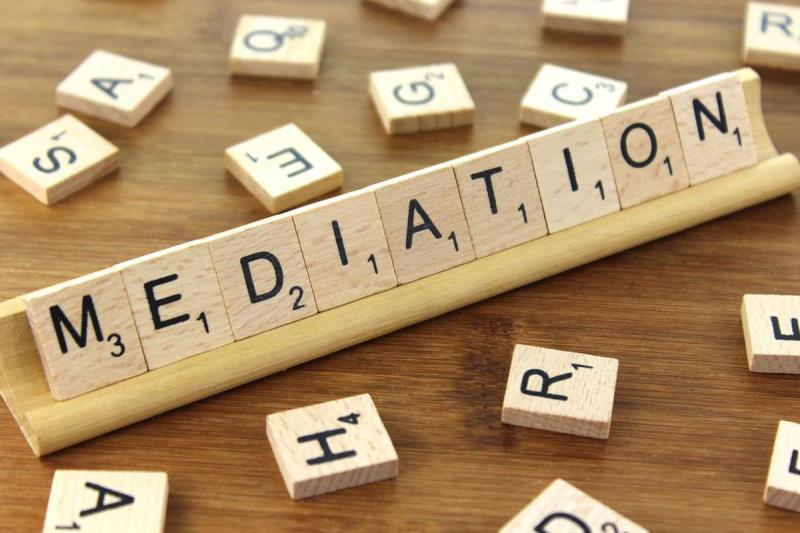 2018.06.29. - 11:20
With the titel "The social embeddedness of court annexed mediation" an international conference is being organised by the National Office for the Judiciary (NOJ) at the Hungarian Academy of Justice from 17th to18th October 2018.
 
The title of the conference refers to that acquiring and using mediation as a conflict-solving method is more than resolving single disputes. It is a confidence-building tool that gives a well-functioning example for a long-term peaceful coexistence of people who respect each other's private autonomy.
 
In the three thematic blocs of the conference both Hungarian and foreign participants will share their experiences about the new ways of mediation, and its social and mental effects. 130 members - especially court mediators, coordinators, and court leaders interested in the topic - are expected to attend the conference.
 
According to the justice scoreboard of the European Commission, Hungarian courts ranked first among  EU countries in 2017 as well in promoting and incentivising the use of alternative dispute resolution methods. Court mediation – as an alternative dispute resolution procedure connected to court procedures – has become more widely used. From 1st January it can be used not only in civil procedures, but in administrative procedures as well.