2018. May. 10. - 16:10, OBH-Sajto4
Dr. Erika Porkoláb, who is responsible for the "Witness care and victim protection programme" of the National Office for the Judiciary (NOJ) at national level, spoke on the radio show "Paragrafus" of Inforádió on 3 May 2018.
She said, that the witness care has been functioning in the judicial system since 2013. This is a national programme which is available to all witnesses. Its most important aim is to raise the clients' awareness of law. Almost all victims of crimes took part in the court hearings as witnesses, therefore the victimhood and the role of the witness are in close relations with each other. Thus, victim protection was added to the National Program for Witness Care and Victim Protection, in 2015.
The witness-counselor, who is a court administrator, has the task to inform the client properly about what manner they should appear before the court, and about what are the duties of a witness. The witness care network in 2017 had 286 members. The network works on a nationwide and unified practice targeting to improve the effectiveness.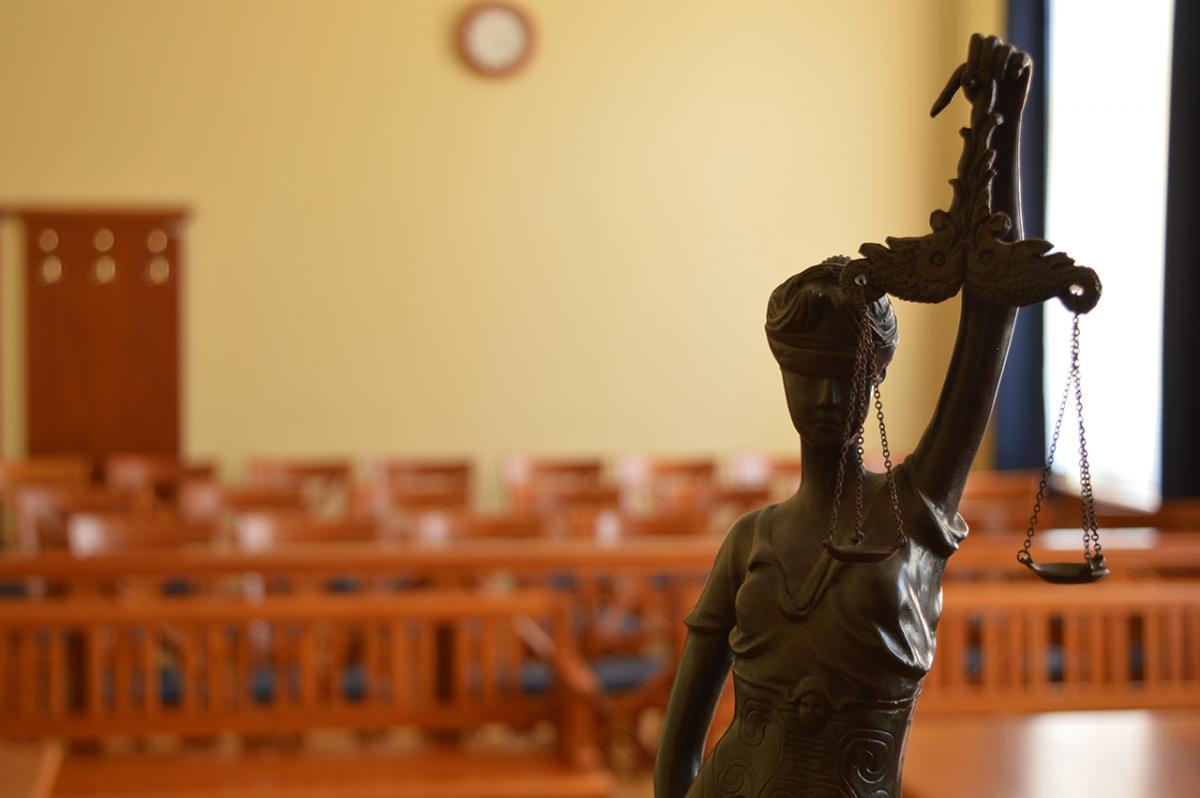 The interview is
available here
, in the 1st and 2nd part of "Paragrafus".