Company law procedures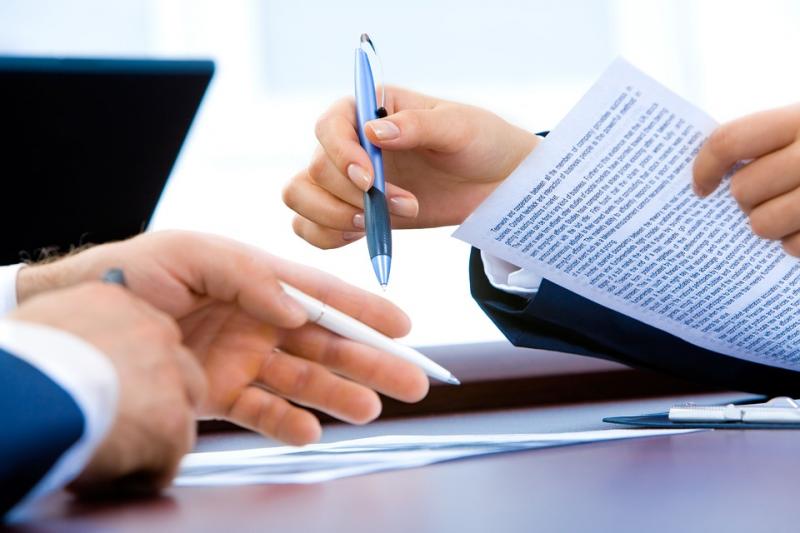 Companies are legal persons coming into being by way registration in the Company Records, for the purposes of pursuing business operations.
The scope of tasks on the part of general courts in their capacity as court of companies include in particular in nonlitigous procedures to conduct company registration, and registration of changes, entry and erasure of corporate data, rights and facts in the company records, provision of information on data in the company records and company documents, and to conduct statutory compliance supervisory procedures to ensure legitimate operation of companies.
Laws and decrees governing company law procedures set forth the rules on establishment and registration of companies by creating a legislative framework in accordance with the regulations of the European Union, and in addition to this, they ensure full public access to the authentic company registration data, directly or electronically, to ensure protection of the constitutional rights of enterprises, to promote the security of economic operations and to protect creditors' interests and other public interests.
As from 1 July 2008, company registration procedures are electronic procedures in their first instance, and as from 1 January 2012, they are electronic procedures also in their second instance. As from 1 July 2014, it is possible to electronically submit applications for sutatutory supervisory procedure to the court of companies.