International Conference on Mediation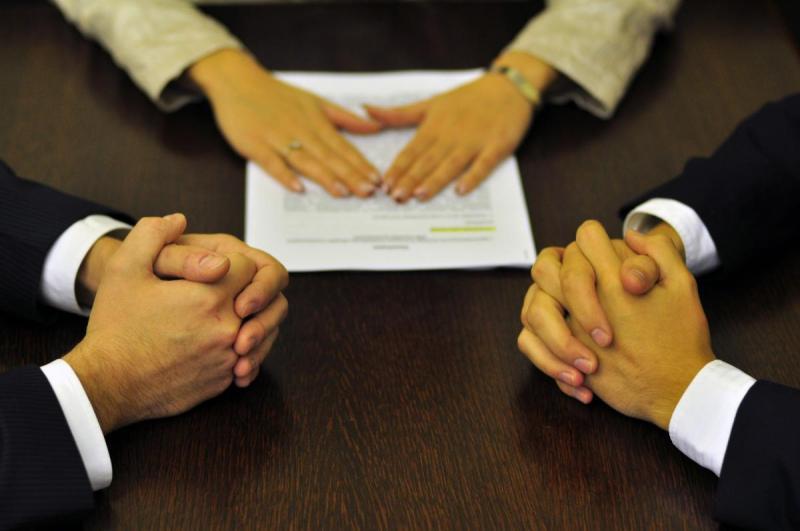 The National Authority for the Judiciary organises the internation conference on mediation every autumn. The purpose of the event is to provide an opportunity to share experience gained in judicial mediation at an international level.
Key strategic objectives on the part of the Chairman of the National Office of the Judiciary include simplification of access to courts, high standard and timely adjudgement of cases, formulation of 21st century modern courts and client-focus approact. In this respect, this year's conference covers four key topics. Experts of mediation, international and Hungarian, share their experience and best practices on the social and mental impacts of mediation, novelties in and the future of the method, and about mediation, as an effective tool for the enforcement of rights. Participants in particular include court mediators, coordinators and court managers with an interest in the topic.
According to the Justice Scoreboard of the European Commission, Hungarian courts rank first in facilitating and promoting the use of alternative dispute resolution methods among EU Member States again in 2017. The scope of using judicial mediation as an alternative dispute resolution method in litigous and nonlitigous court procedures has increased considerably. As from 1 January, this method may be used also in public administration cases, in addition to civil cases.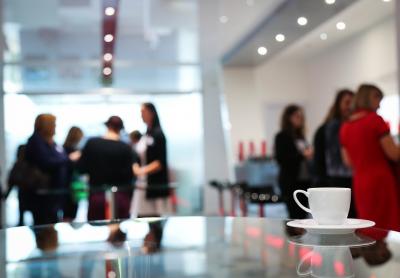 Key topics of the conference include:
Mediation, as an effective tool of enforcement of rights
Social impacts of mediation
New routes on court mediation
Mental impacts of mediation
The key topic of last year's conference was inclusion of court mediation in society. The topic was warranted by learning and application of mediation as conflict management method being capable of achieving more than resolving individual cases. It is a means to create trust, which serves as a model for long term cohabitation of individuals respecting one another's privacy. Foreign and Hungarian experts participating in the consultation shared their experience among other things about the challenges of mediation, opportunities of online mediation and the impacts of mediation on society, and they also covered strategies that may be applied in mediation.