103 remote court hearings only in December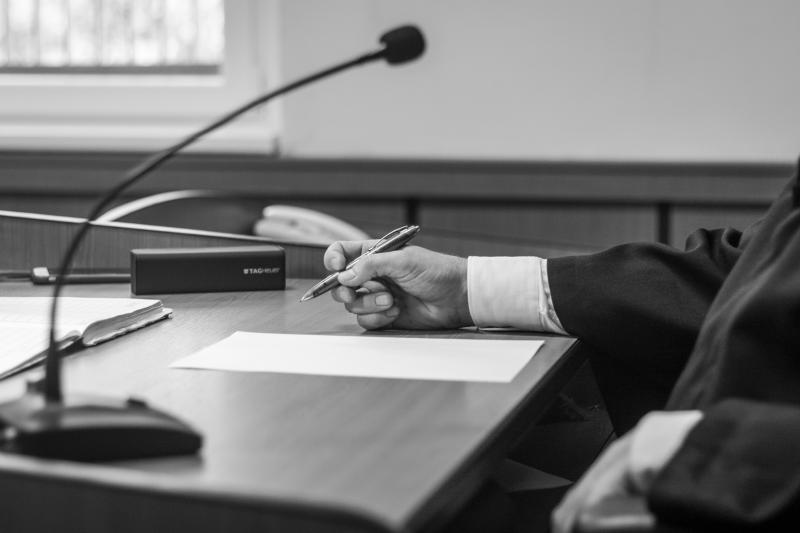 2019.01.30. - 10:05
In December 2018, 44 judges held a total of 103 remote hearings, which means a seven-fold increase compared to the first month, September. The hearings took place on 88 occasions in the penitentiary, in 7 cases in the courtroom, and 8 times from abroad. During the period under review, 67 accused, 22 convicted persons or other parties, 2 persons under proceedings, 2 civil litigants and 10 witnesses were heard with the help of the new equipment.
In the last month of the year, most remote hearings were held by the Budapest and Győr Regional Court, and besides, the county courts of Veszprém, Nyíregyháza, Kecskemét and Miskolc also produced outstanding numbers.
The National Office for the Judiciary has been measuring the frequency of remote hearings since September 2018, collecting data on the use of remote hearing devices. The number of remote hearings is increasing continuously from month to month, with 15 remote hearings in September, 79 in October, and 97 in November. Between 1 September 2018 and 30 November 2018, 96 judges held 191 long-distance hearings and 236 people were heard in remote hearings.