15 years in the European Union – Conference at the Hungarian Academy of Justice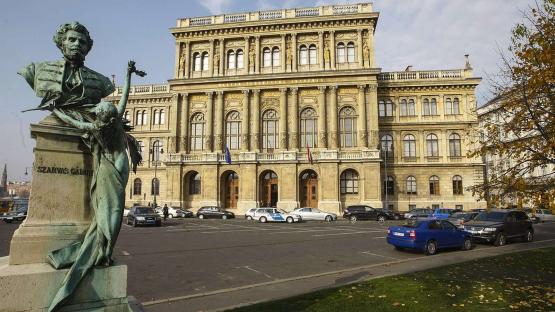 2019.05.24. - 08:37
The National Office for the Judiciary (NOJ) is hosting a Conference celebrating the 15th anniversary of Hungary's accession to the European Union on 27 May 2019, where dr. Tünde Handó, President of the NOJ and Tamás Vargha, state secretary at the Ministry of Foreign Affairs and Trade will give solemn opening speeches. 
The NOJ will welcome acknowledged speakers such as Endre Juhász, judge at the Court of Justice of the European Union, Ildikó Pelczné Gáll, member of the European Court of Auditors, Barna Berke and Zoltán Csehi, judges at the General Court of the European Union, Gábor Zupkó, Head of the European Commission's Representation in Hungary, Szabolcs Takács, and Judit Varga state secretaries.
The second day of the conference will be held at the Hungarian Academy of Justice, within the framework of the training of the European Law Advisors Network.