2017 Annual Report of the President of the National Office for the Judiciary is also available in English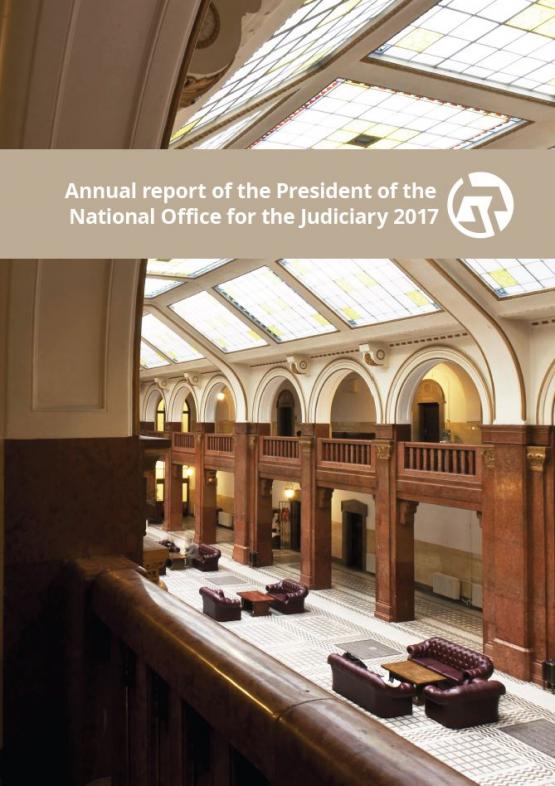 2019.01.22. - 11:13
The annual report of the President of the National Office for the Judiciary (NOJ) gives a comprehensive overview of the results achieved by courts as well as the realization of strategic goals.
On 13th December 2018, the President of NOJ fulfilled her reporting obligation for the sixth time before the Parliament of Hungary. The 2017 Annual Report - for the first time since 2012 - is also available in English on the central website of the courts.
Soon, the semi-annual report for the first half of the year 2018 will also be published in English.