Almost 500 distant-hearings held at courts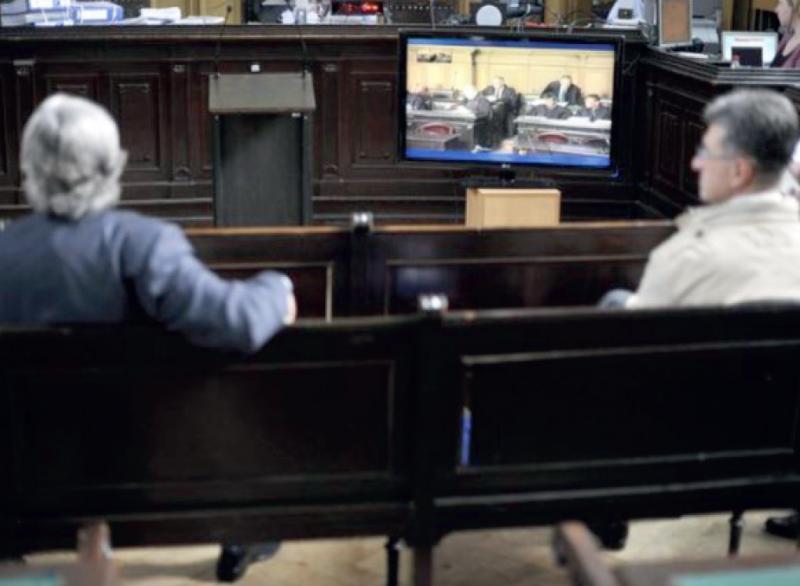 2019.02.25. - 09:20
During a five-month period 207 judges held 447 distant-hearings with the newly developed distant-hearing system. Penal institutions were the second most-used place for this purpose with 94 occasions, including 18 foreign spots.
More than one-third of the hearings took place in January 2019 with 153 occasions. Court ranking by the number of hearings are the following: Budapest Regional Court (26), Győr Regional Court (21), followed by Kecskemét Regional Court, Szeged, Veszprém, Miskolc and Tatabánya Regional Courts with above-average utilisation of this technology in procedures.
156 persons were heard last month with the help of distant-hearing systems, 80% of them were criminal defendants.
Technical conditions for distant-hearings are provided by the 72 hearing rooms equipped with distant-hearing tools brought to life by the Via Video project. Today every regional court and city court seated in the regional capital owns a functioning distant-hearing equipment.
According to the expectations, by the end of 2019 112 more hearing rooms will be equipped with distant-hearing system thanks to the development.