The Committee on Justice supports the increase in judicial salaries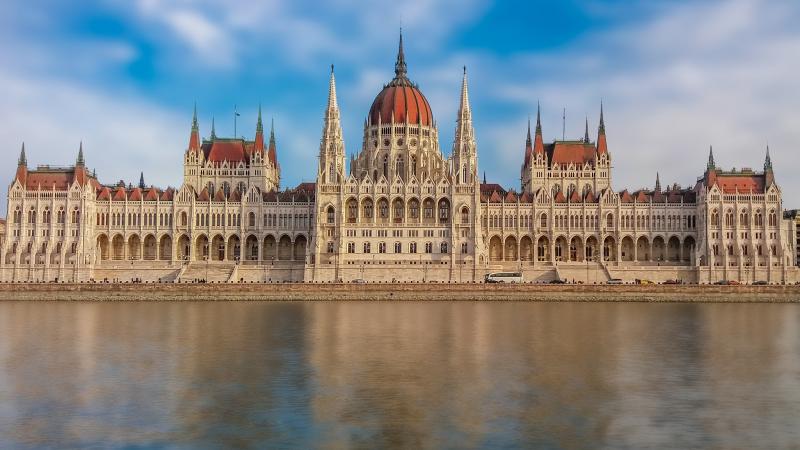 2019.11.28. - 11:31
With 12 votes in favor, no votes against and one abstention, the Parliamentary Committee on Justice voted in favor of an amendment to close the debate that would allow the comprehensive reform of remuneration for judges and prosecutors. 
Judit Varga, Minister of Justice, Árpád Répássy, vice president of the NOJ and Péter Polt, Attorney General announced a more than 60 per cent increase in the salary of judges last week at a joint press conference.
Comprehensive reform of salaries will take place over three years. In the first phase, the average increase for judges will be 32% from 1 January 2020, to be followed by an additional 12 and 13% increase in the upcoming years.
The Parliament will decide on the bill in December.