The Hungarian judicial system is free of corruption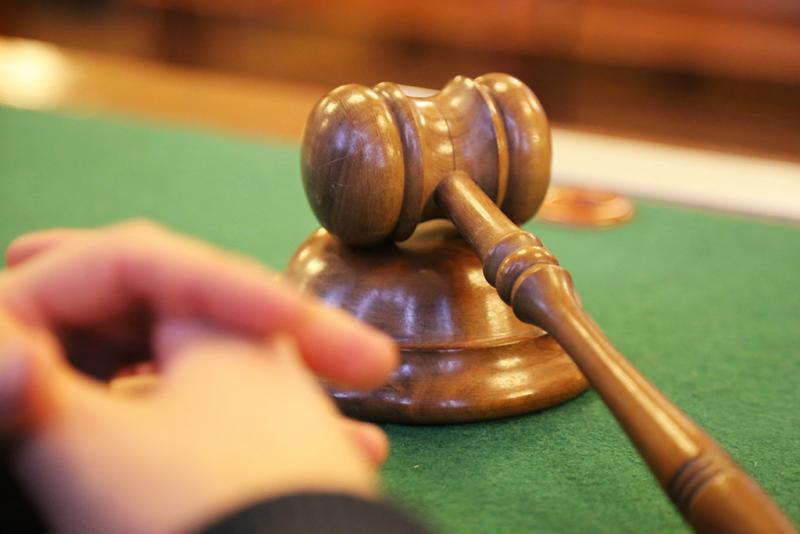 2019.08.01. - 15:35
The Council of Europe's Group of States Against Corruption (GRECO) would radically limit the immunity of the Hungarian judges – says the report on Hungary published today.
The authors would limit the immunity to situations that are closely connected to the judicial activity of judges – that means that judges would only have immunity related to courtroom situations. The National Office for the Judiciary (NOJ) does not agree with any limitation of the immunity of judges and expressed its concerns during the visit of the GRECO working group. The NOJ has a strong position that immunity is the cornerstone of the judicial integrity and independence, and as such, any limitation would be dangerous and destructive. 
One of the concerns of the GRECO-report is about the secondment of judges. The report would restrict its possibility, even though the president of the NOJ never seconded a judge without a prior consent. 
The other controversial point of the report concerns the evaluation of judicial applications. In this respect, it is worth remembering that the president of the NOJ evaluated 274 applications in 2017, however only 15 of these were declared unsuccessful. In 4 cases, no applications had been submitted at all, so only in the other 11 cases arouse the possibility of discretion upon evaluation. In 6 cases, an infringement of the application procedure, in 5 cases a change in organization of work and workload led to the invalidation. It is also known that the president of the NOJ is only allowed to modify the ranking order with the prior consent of the National Judicial Council (NJC). 
During the data collection in Budapest, the GRECO working group did not criticize the practice of the NOJ, only made theoretical remarks on the legal background of court administration. In some cases, the working group based their remarks on hypotheses instead of facts, such as when, in their own words "alleged" pressure on the NJC is mentioned.
Finally, it must be underlined that the GRECO report – in its narrowest field of expertise – has not identified any risk of corruption within the Hungarian judicial system.