"Images of Justice – Colours of Law and Court" – the regional courts received hundreds of children's drawings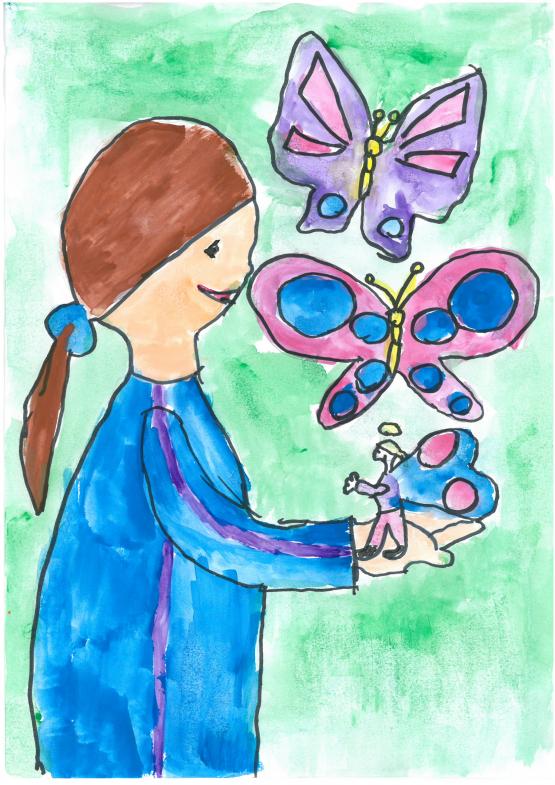 2019.05.15. - 15:08
Nearly a hundred institutions and organisations participated in the children's drawing contest "Images of Justice – Colours of Law and Court", set out by 11 regional courts in cooperation with Zoom Association and the National Office for the Judiciary (NOJ).  
The goal of the drawing contest is twofold: first, to get to know the courts and judges from the children's perspective, and also to demonstrate the lack of difference in creative self-expression between healthy, disabled or chronically ill children. The latter goal is facilitated by the fact that nearly one third of the participating institutions and organisations offer special care and education.
Evaluation of the artworks is currently under process; the exhibition of the works will take place at the hosting regional courts – combining the opening of the exhibitions with the announcement of awards.