Promotion of values and responsibility – Sustainable Values Program (SVP) of the judiciary has been launched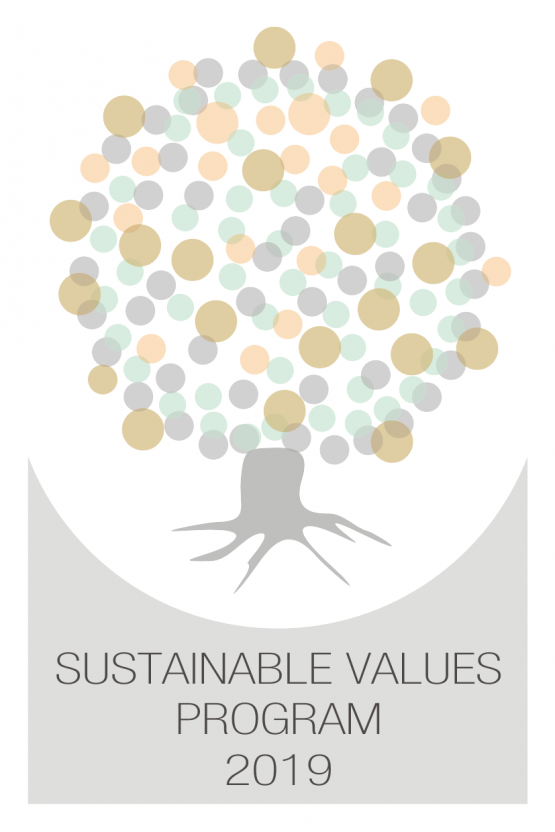 2019.09.11. - 14:35
The president of the National Office for the Judiciary (NOJ) announced the Sustainable Values Program (SVP), consisting of three pillars, with the aim of transmitting the values of the judiciary for the posterity by relying on past traditions and results already achieved.
Dr. Tünde Handó, the president of the National Office for the Judiciary emphasized: judiciary has always been a guardian and transmitter of culture by creating long-lasting values in local communities and by setting direction for their members. She mentioned György Ráth as an example, who, besides his legal career, was the founder of the Museum of Applied Arts. She added: the NOJ has been working on creating innovative values along with the preservation of cultural heritage since 2012 – the SVP is actually the summary of these results.
The first pillar of the program is the Good judge, that intends to set the example of the good judge in the 21st century; what the judicial profession, judicial virtue and morals are about. The exemplary judges will be introduced in the portrait series, titled "Icons – judges' portraits". 
The second pillar of the program is the Green Court: environment friendly and energy conscious solutions gained importance during the building developments implemented nationwide in the past years. The solar panels on the Eger Regional Court saved an annual sum of 2 million forints, and several courts utilize gray water, collect waste selectively, plant trees and engage in landscaping. In the framework of SVP, these good practices and exemplary initiatives could be available to the public.
As the third pillar of the program, Families in focus will concentrate attention to the importance of the family from the point of view of court staff and clients. Members of the court staff today raise 7600 children under the age of 18, and 70 percent of the workers are women. This makes it especially important to create balance between career, private life and health. The judiciary helps its workers by a complex system of family support, however there are several examples to follow locally. 
Family is important for the clients as well: a great number of family law cases are initiated, making it essential for the judges to help clients in the courtrooms with high quality professional knowledge and empathy. The Sustainable Values Program intends to support clients in having a better understanding of court proceedings and take better advantage of court mediation.
The president of the National Office for the Judiciary emphasized: joining the program is voluntary for the regional courts. The goal is to collect all the good practices and create a so-called bank of values, that shall be passed on to the future generation.