Protecting the health of employees and clients remains a priority in the Hungarian courts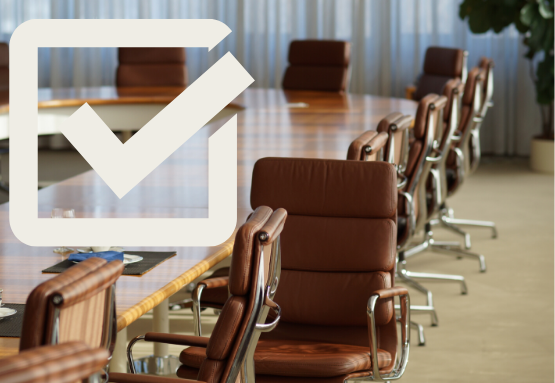 2020.04.29. - 13:53
In order to ensure the uniform application of the Government Decree 74/2020. (III. 31.) on certain procedural measures in force during the state of danger, the points 1 and 2 of the National Office for the Judiciary (NOJ) Presidential Decree no. 43/2020. (III. 27.) are repealed – as decided the president of the NOJ on the recommendation of the Emergency Cabinet.
By the NOJ Presidential Decree no. 46/2020. (IV. 1.), the Presidential Decree on judicial managerial and administrative tasks to be performed during the extraordinary suspension of judicial activities, and the one on the performance of tasks in litigious and non-litigious cases during the suspension was repealed.
Also on the recommendation of the Emergency Cabinet, NOJ Presidential Decree no. 47/2020. (IV. 1.) regulates the operation of the courts and the order of use of the court buildings during the state of danger. According to that provision, the courts must perform their duties during the period of danger in full compliance with the rules on epidemiological isolation, surveillance, closure and control laid down to prevent the introduction or spread of an infectious disease subject to the closure obligation.
The Presidential Decree also stipulates that judicial panels and other organizational departments may not hold meetings or sessions that require personal attendance.
The measure of the President of the NOJ also determines the conditions to be ensured in the course of procedural acts in which electronic communications network or other means suitable for electronic audio-visual transmission are used. It must be ensured that persons in the court building are at least two meters apart from each other, and if there is a likelihood that an infected person is present in the courtroom, the procedural act shall be interrupted, and the competent health authority shall be notified. In these cases, the court records the personal and contact data of the persons present.
In addition to the judges and judicial employees performing their official duties, only persons summoned to a procedural act and performing a task falling within the jurisdiction of the court may enter the court building.