Remote hearing can be used even in divorce proceedings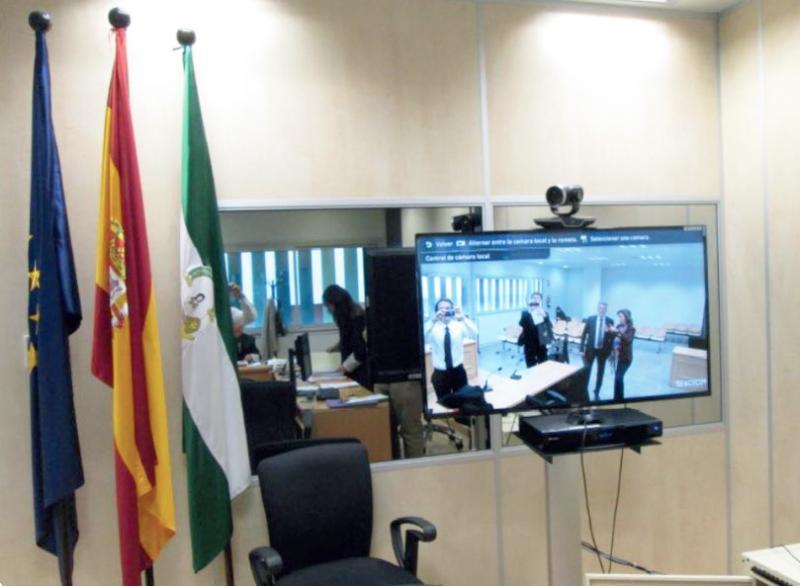 2019.02.11. - 08:50
Remote hearing can simplify, speed up procedural actions in civil, economic, administrative and labor cases and make them more cost-effective.
 
According to a survey conducted by the National Office for the Judiciary, in the past three months, the County Court of Szeged, the District Court of Szombathely, Szekszárd, Miskolc, and the Administrative and Labor Courts of Miskolc and Debrecen held remote hearings in civil cases.
 
The second instance council of the Szeged County Court heard the claimant in the penitentiary using the Via Video system.
 
At the District Court of Szombathely a witness was heard with the help of the new technology in a proceeding pending before the court. The witness did not have to travel to Szombathely, but registered at the closest court to his place of residence, the Szolnok District Court. The District Court of Szekszárd heard two witnesses in a commercial lawsuit who were residents under the jurisdiction of the Eger District Court.
 
The Administrative and Labor Court of Debrecen has held hearings in asylum cases on several occasions, involving inter alia applicants in the Tompa and Röszke transit zones with the help of the remote hearing system.
 
The Miskolc District Court used the assets in a divorce lawsuit, because the defendant was in custody in the Pálhalma Prison. The Administrative and Labor Court of Miskolc heard a witness appearing before the District Court of Nagykanizsa in a labor case.