The public vote has been closed and the jury met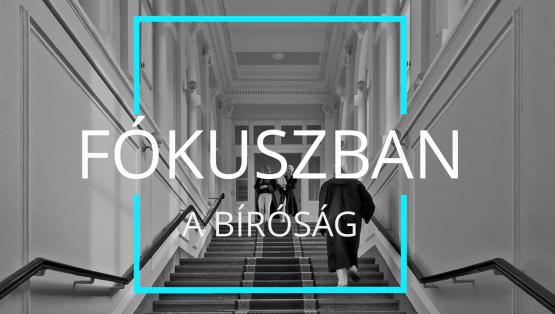 2019.11.28. - 11:09
The public vote on the works submitted for the photo contest "Courts in Focus" ended on Sunday. The contestant who receives the majority of the votes will be awarded a public prize. The voting has moved many, and it will soon turn out who has won over the audience the most, with just over two weeks to wait for the results to be announced. 
The winners of the categories were also decided, and the jury met today. From the more than 400 pictures received, the four-member committee – dr. Árpád Répássy, vice-president of the NOJ, dr. Zoltán Németh, president of the Budapest-Environs Administrative and Labor Court, Zoltán Molnár, photographer and Róbert Klenovics, head of the Technical Department of the NOJ – decided on the winning entries in each category, evaluated photos taken by mobile phones and selected two special prize winners.
The National Office for the Judiciary has launched the contest "Courts in Focus" for amateur photographers for the sixth time, this year in four categories: Judges in the Digital World, Old Buildings in a New Light, Green Court and Open Court.
The award ceremony will take place on 12 December.