Video available on the 7th Conference on Courts and Communication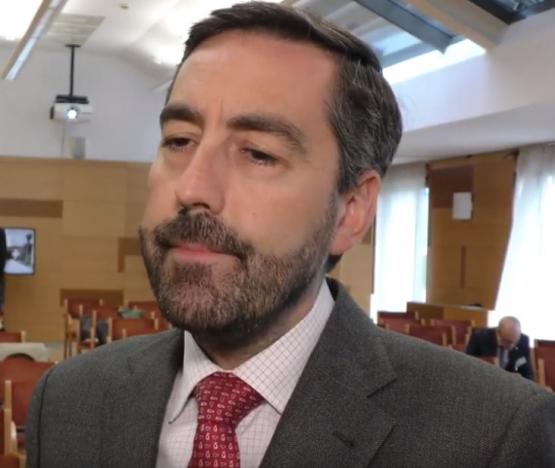 2019.11.05. - 09:49
The International Conference on Courts and Communication was organized for the seventh time this year on 10-11 October by the National Office for the Judiciary, and attracted around 80 guests from 19 countries.
The central topic of the conference was building trust via communication: renowned Hungarian and foreign speakers focused on the different aspects of creating and strengthening public trust in the judiciary. 
Frontal presentations were held about the communication of high-profile cases, the cultural mission of courts and internal communication by acknowledged speakers like José María Ortega Martínez de Victoria, Head of Communication Office at the High Court of Justice of Castille and León, Iveta Jaudzema, International Communications Officer at the Supreme Court of Latvia, and John Coughlan, Deputy Director of Communications at the Academy of European Law. 
In the featured video, our acknowledged speakers share their latest experiences on the conference.