We say goodbye to the participants of this year's EJTN short-term Exchange Program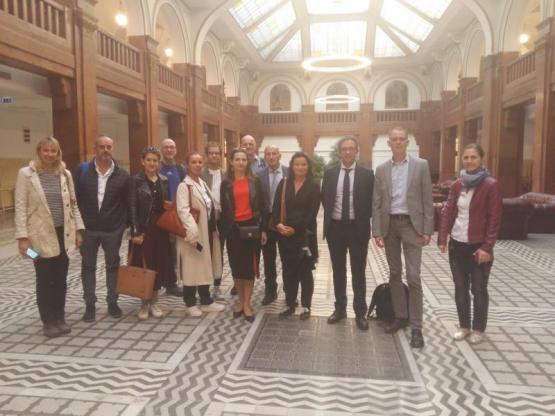 2019.10.15. - 11:19
This year the annual two-week-long, short-term program by the European Judicial Training Network was held from the 16 September. The Hungarian judiciary welcomed foreign judges from all around Europe. This year there were 12 participants from Germany, Spain, Italy, Portugal, Finland, France, Poland and Estonia. The programs took place in Budapest on the first week, and then in Debrecen and Győr on the second week. 
On the opening week the partakers were able to participate in lectures, talks with Hungarian judges, and they also visited several partner institutions. They were offered a sneak peek at the work at the Hungarian Academy of Justice, visited the General Prosecutor's Office, the Curia and the Constitutional Court of Hungary, along with the Parliament. They made a short detour to visit a correction facility, and on the 20th of September they attended the exhibition for the Court History Week at the Palace of Justice.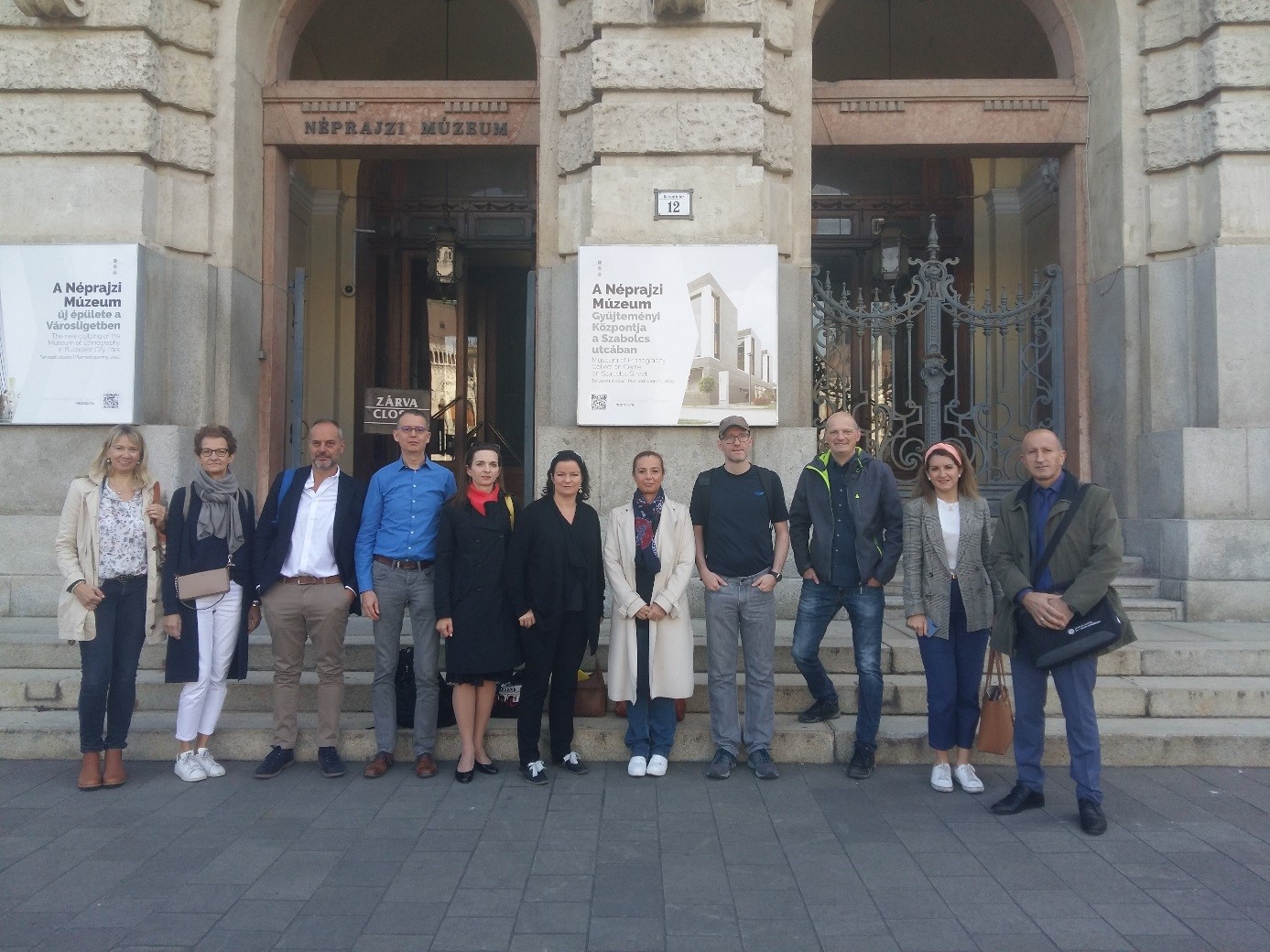 The guests were informed on the e-correspondence network, the European Legal Consultant Network, the Open Court Programme, the child-centred justice program, the training program for the new generation, along with the Spokesperson and Press Secretary Network and the Coach Trainer Network through roundtable discussions. They found the presentation on the achievements of the digital court the most interesting, according to the surveys. The participants were the most impressed by the hearings observed both in criminal and civil cases provided by the Regional Court of Budapest.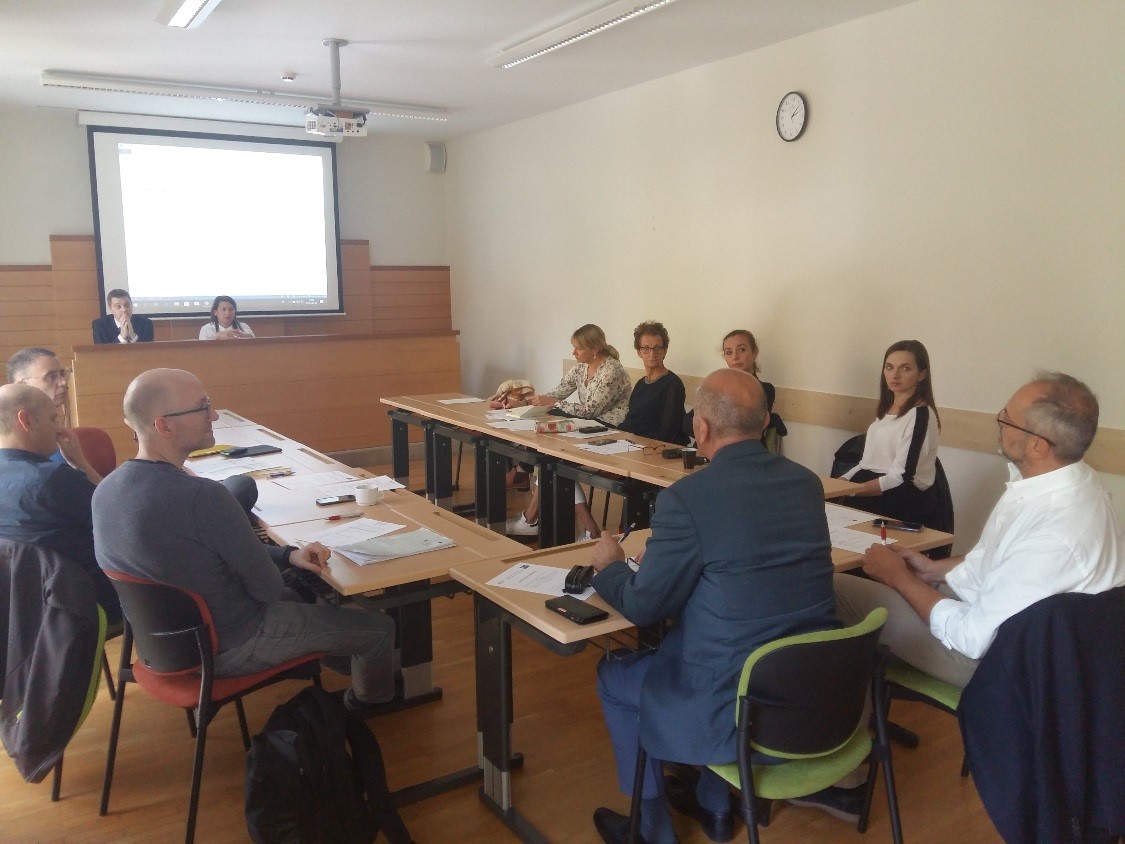 According to the surveys concluded after the event the guests were very pleased with both the quality and organization of the event. They highlighted that they were pleasantly surprised by the enthusiasm of the younger colleagues, something they haven't experienced elsewhere. One of the guests, who has been in the program for 4 times now, said that this was the first occasion when a translator wasn't needed because everyone spoke English so well.