The winners of this year's "Courts in Focus" contest are announced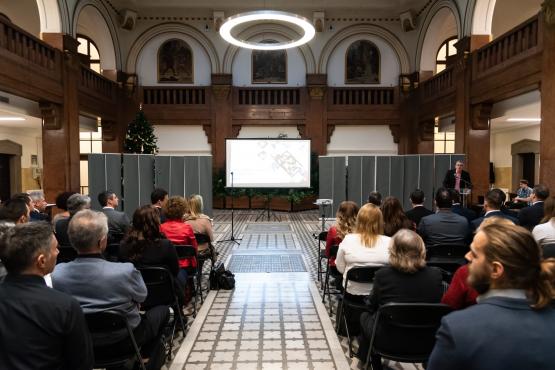 2019.12.13. - 12:45
This year, the National Office for the Judiciary (NOJ) has launched the court photo contest "Courts in Focus" for the fifth time. Around 400 entries were received from 40 applicants, which is the second highest number of entries so far – said the president of the NOJ at the awards ceremony.
Dr. György Senyei emphasized that the significance of the contest is that it is open to everyone and seeks an answer to how applicants see the court, the judges and the judicial work. He added that in response to the challenges of the modern age, the jury was now evaluating cellphone recordings for the second time, but the public vote also moved many, with the award-winning work receiving 540 votes.
When evaluating winning photos, photographer Zoltán Molnár said: "In the field of justice, photos were first used in 1871 against communists by the Paris police when taking evidence. The photo is actually a testimony that leaves a lasting imprint in our memory, he added.
Photographers were able to submit their works in four categories this year. Their footage captured the facades and interiors of the courthouse, illustrated how energy-conscious, environmentally-friendly solutions appear in the judiciary, how is its social responsibility implemented, and how judges use various modern IT tools and improvements in their daily work. 
The four-member jury – dr. Árpád Répássy, vice-president of the NOJ, dr. Zoltán Németh, President of the Budapest-Environs Administrative and Labor Court, photographer Zoltán Molnár, and Róbert Klenovics, Head of the NOJ Technical Department – selected one winning entry for each category and the entry that received the majority of the public votes was also awaarded. In addition, the jury, the vice-president of the NOJ and the president of the Curia chose a special prize winner from among the entries.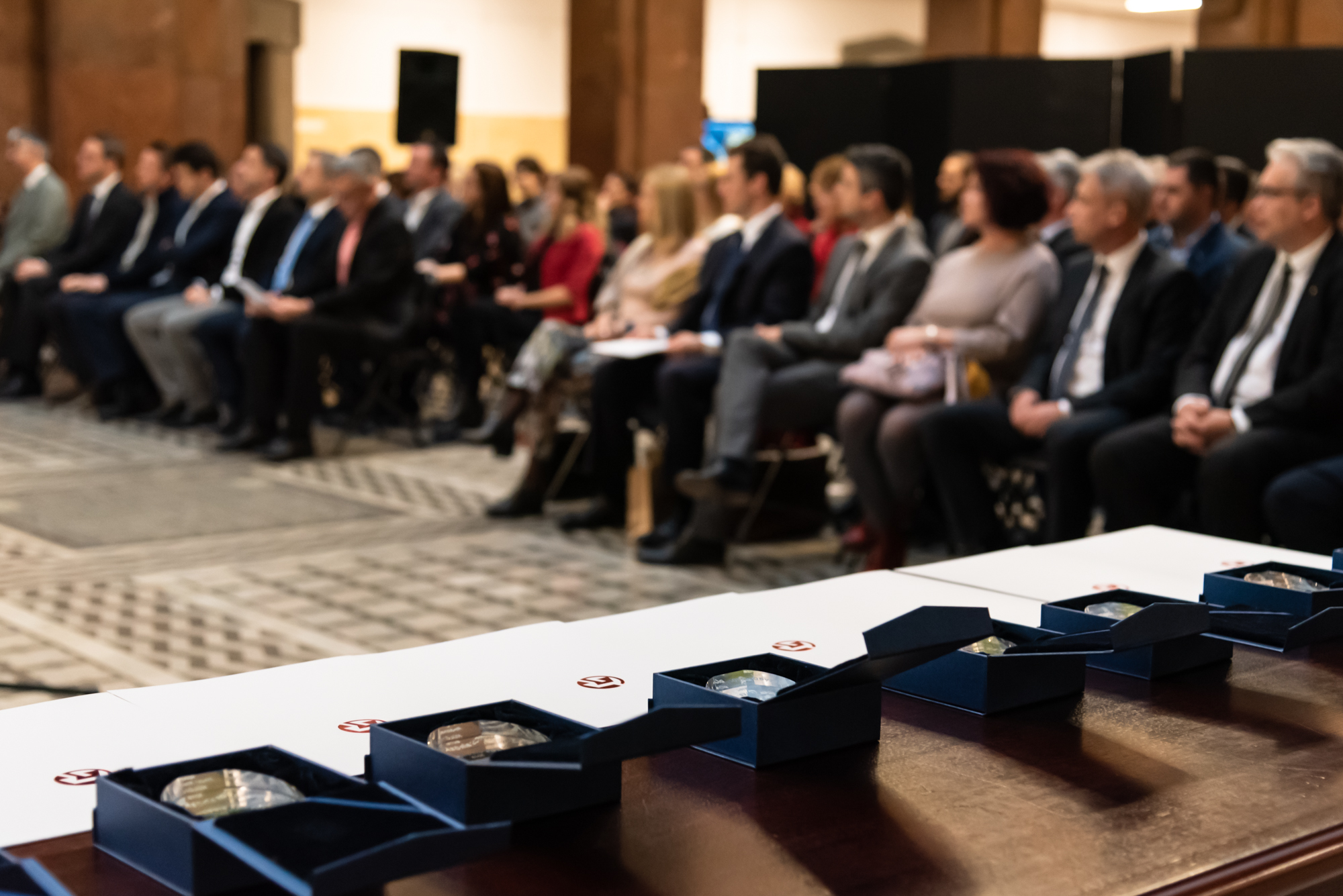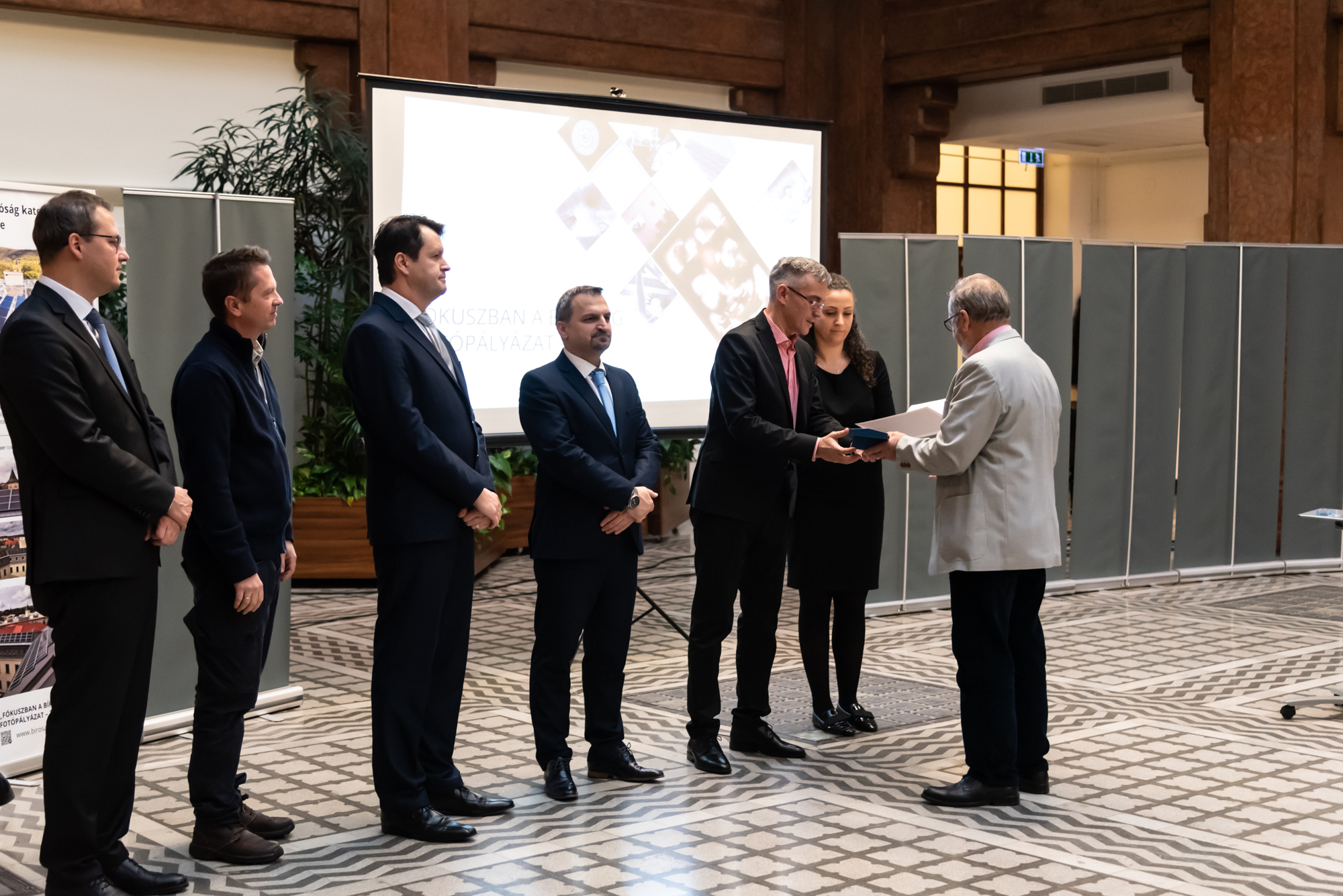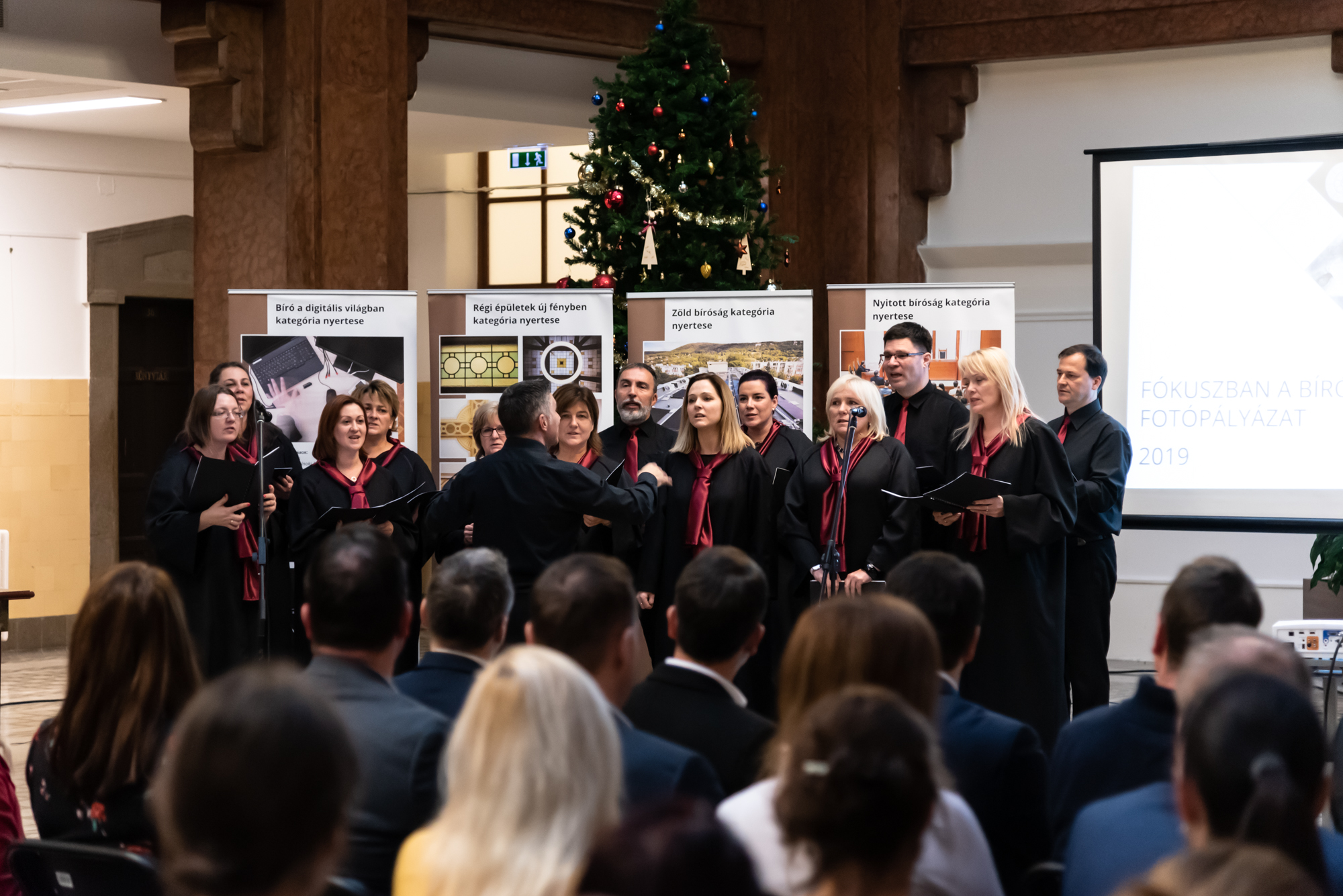 The entries awarded:
Category: Judges in the digital era
Winner: Gábor Csirmaz – Case data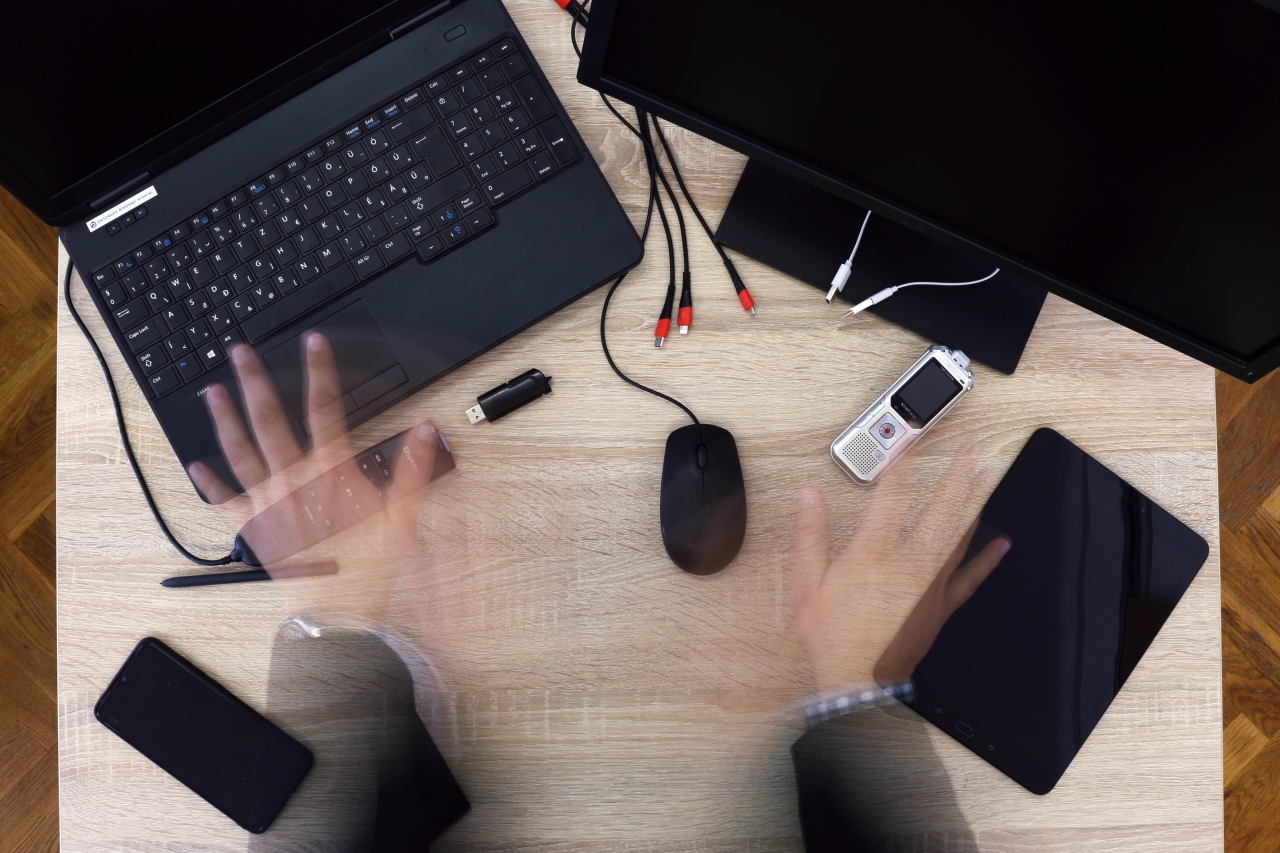 Category: Old buildings in a new light
Judit Nagy – Symmetry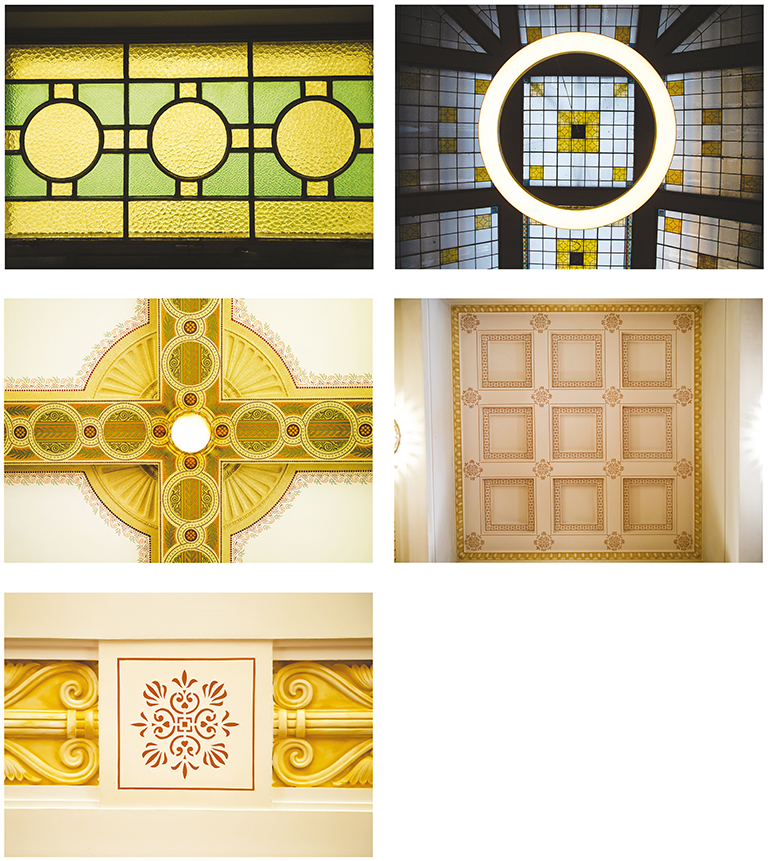 Green Court 
Albert Kozák: Solar panels ont he court building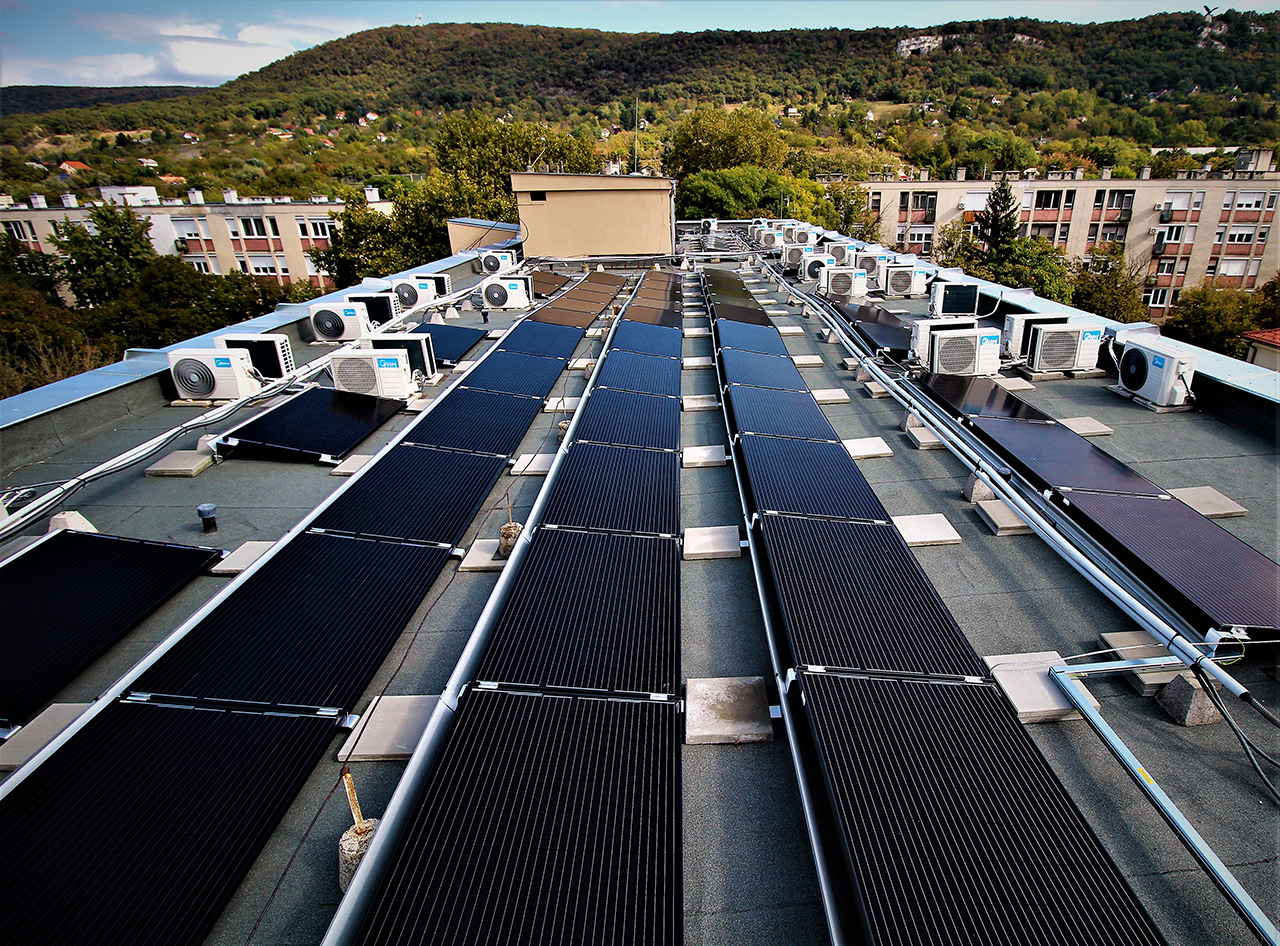 Open court category
István Tamás Vida – Moot court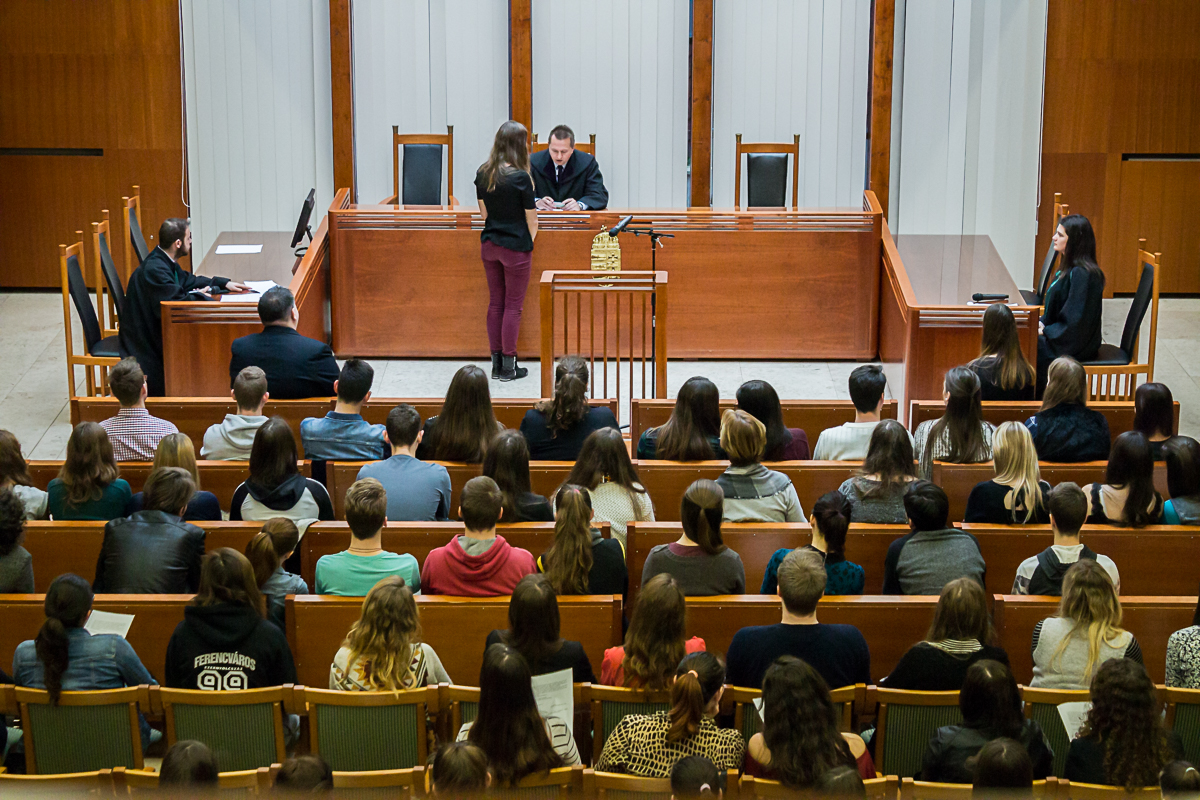 Cellphone recordings
Lívia Faluhelyi-Kovács: Mirror

Special award by the vice-president of the NOJ
Tiborné Hatvani – outlook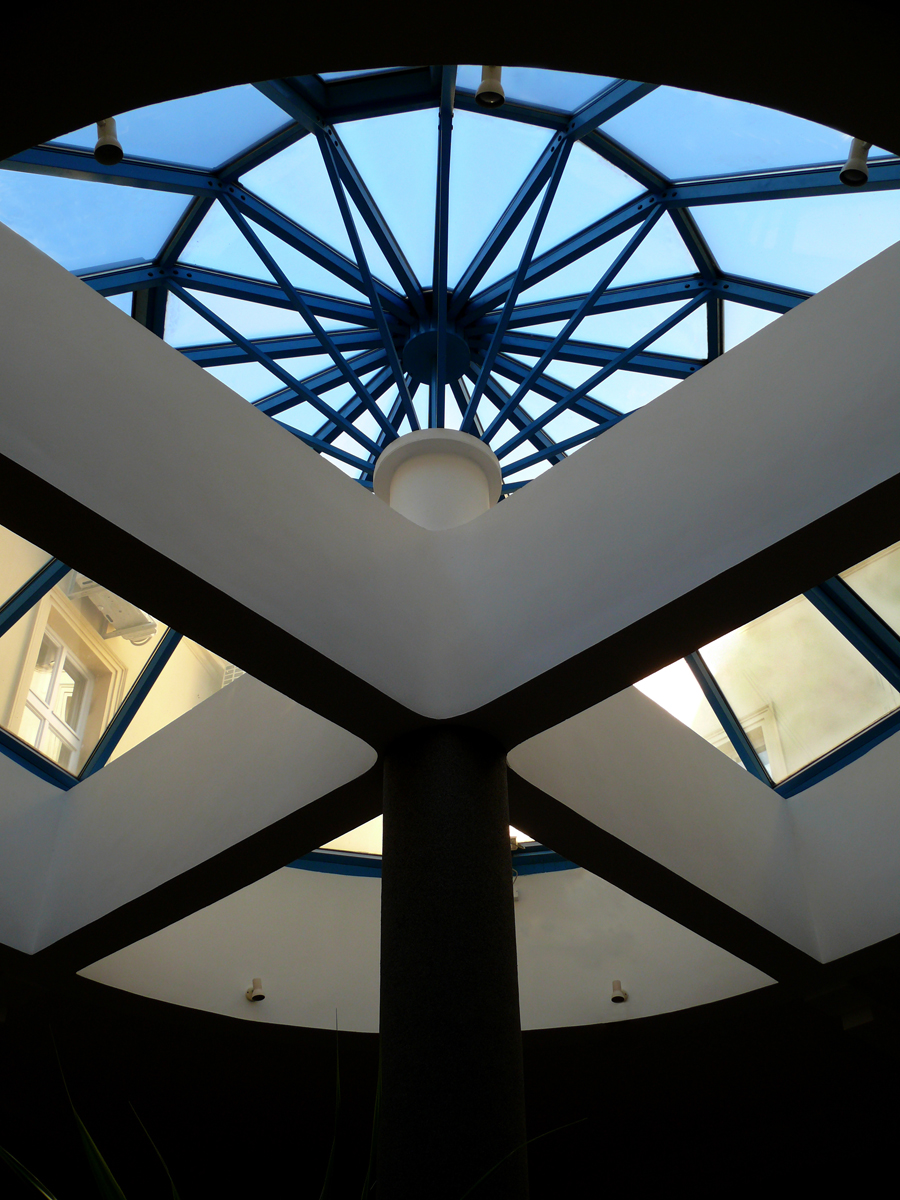 Special award by the jury
Mihály Szobonyai – between ages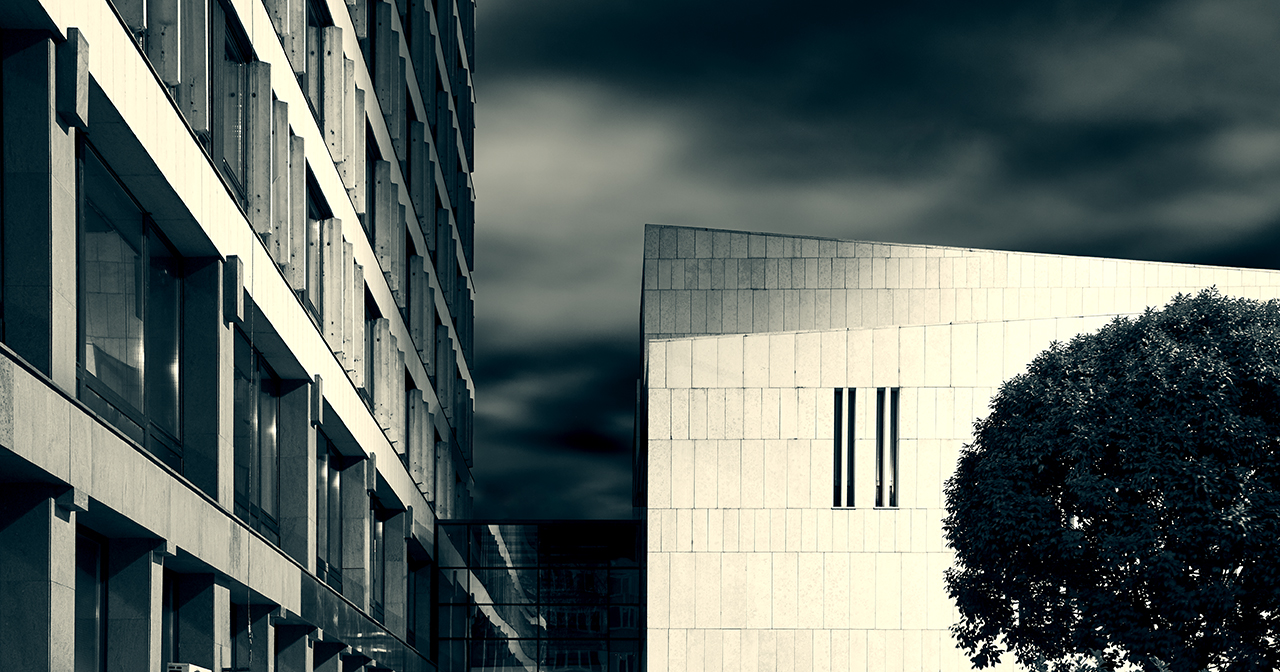 Public award
Attila Tóth – METESZ in Győr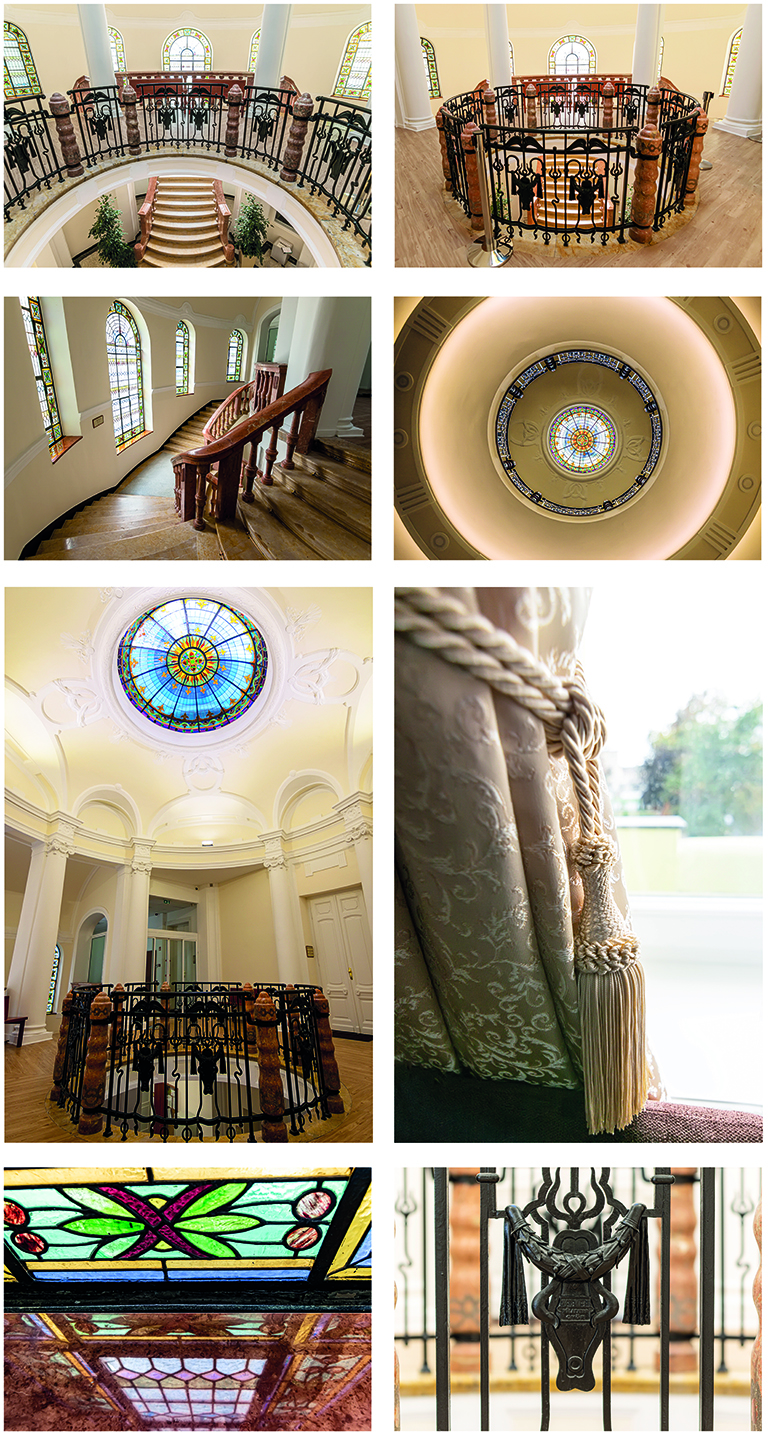 Special award by the president of the Curia
Nikolett Heverkle - Justitia