Let's make the air cleaner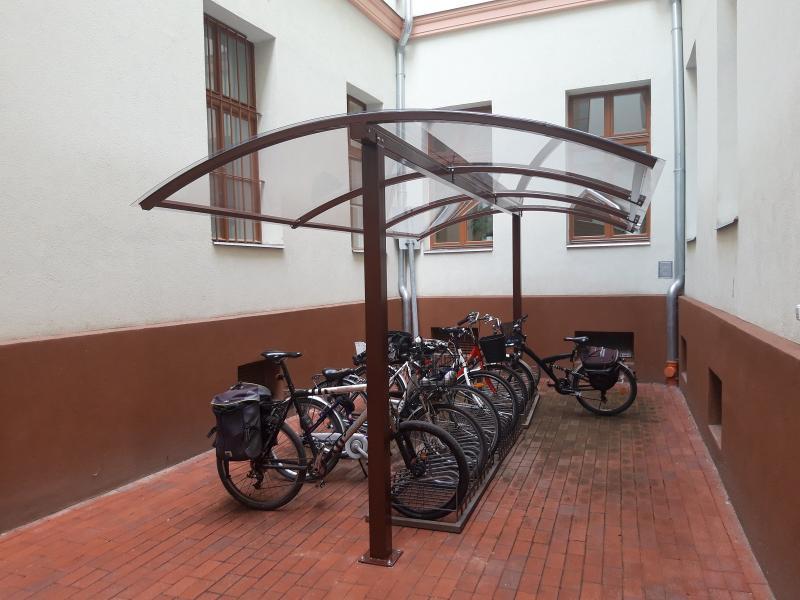 2019.11.26. - 11:24
The environment, investments and developments in the field of the judiciary have recently been highlighted in the spirit of the Green Court. It's no secret that the leaders of the Debrecen Regional Court intend to develop and broaden the environmentally conscious attitude among the court staff.
Going to work with a bicycle has a number of benefits that are increasingly being used by Debrecen Regional Court employees. Seeing this, the leadership of the court covered the bicycle storage in the Széchenyi Street building, thus protecting the two-wheelers from the weather.
The investment was completed by October 31, 2019 in the scope of the "Ferenc Jablonszky Program 8-Modernization of Building Energy and Improvement of Work Environment" and was put into use by the colleagues in early November.
In recent years, separate waste collectors have been placed in the buildings of the Debrecen Regional Court. Most of the paper, plastic or metal products are recyclable by separate collection.