Used batteries are well placed in the Miskolc Regional Court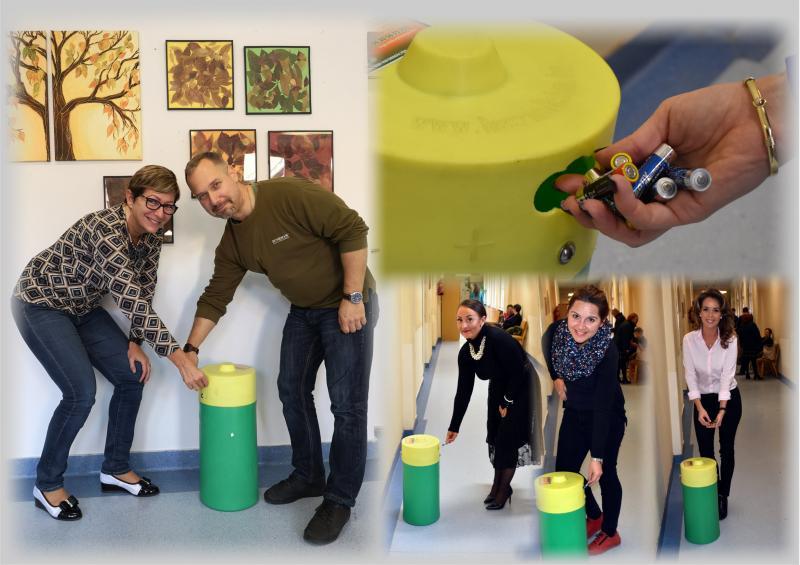 2019.11.26. - 10:21
In order to promote an environmentally conscious approach and to integrate environmentally friendly measures into the court system, the Miskolc Regional Court has also joined the nationwide system for the collection of used batteries, which now has more than 30,000 collection points.
All of our homes have used batteries hidden in the bottom of their drawers, which, when disposed of in classic waste bins, become hazardous waste, causing significant damage to nature.
From November this year, the Miskolc Regional Court will ensure the collection of portable batteries and accumulators that have become waste.
Court workers can dispose of hazardous waste in a container located in one of the corridors of the building. Once the container is full, the company that collects the used batteries will take it for free and recycle it: the refined ferrous metal will be taken to the metallurgy, and the zinc, the recovered plastic and paper, will be recycled.