The E-Company insight interface is now directly available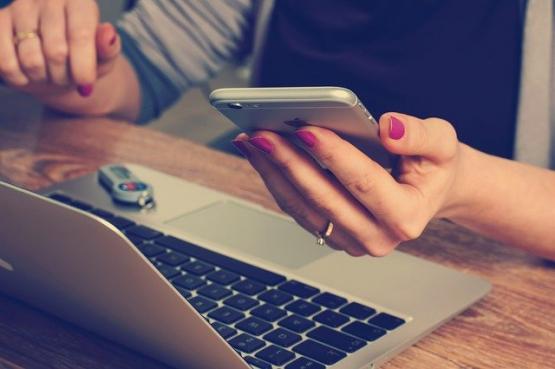 2020.04.29. - 13:49
The electronic administration portal now provides direct access to the E-company insight interface, in which public company documents can be searched and viewed based on the company registration number.
In the courts, in the case of companies, the files of individual companies could have been looked up so far by means of personal appearances in court registry offices and customer centres. According to the court measures that have come into force in the state of danger, personal customer reception is currently suspended; however the E-company insight system enables electronic administration in this area even in these times.
To access the E-company interface, customer gateway identification is required, or it is possible to view the downloaded company documents using the 'e-szignó' application. A user can launch up to 100 searches in 24 hours. For more information on how to sign up for use, see the information available in the informative on the interface.
The search interface is available directly here.
The online administration services of the courts can be accessed by clicking here.
The National Office for the Judiciary continuously develops electronic court services available via digital means. With online administration, clients of the courts can conduct their individual court cases from their home, online, 0-24 hours.