Information on electronic administration for non-governmental organisations and other associations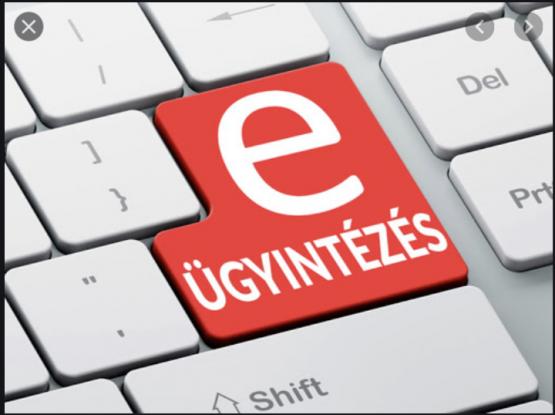 2020.04.29. - 13:41
We would like to inform our clients that electronic administration is suggested for the registration procedure of non-governmental organisations and other associations in relation to the prevention of the COVID-19 epidemic. 
The courts will primarily accept electronic submissions on ÁNYK forms, concerning non-governmental organisation cases.
Those clients who do not submit the documents electronically (by means of regular mail or placing them in mailboxes at the competent court) shall highlight clearly the subject matter and urgency of the case on the paper document addressed to the National Office for the Judiciary. 
The forms for the non-governmental organisations and other associations can be found here.
A request for copies, or extracts could be submitted electronically on PK-144 form. If this entails obligation of fee payment, it could be met by online transfer to the assigned revenue account for the competent court, as listed by Hungarian State Treasury. 
'The reason for transfer' must be completed with the reference number of the competent court (in accordance with the 1st annex of Government Decree 1/2002. (I.17.), the name of the obligated party,  and the registration number provided with the registration certificate. 
The certification of completed payment can be attached to the ÁNYK forms, as any other appendix. 
According to the NOJ Presidential Decree no. 35/2020. (III. 15.) client reception is temporarily unavailable.  Balance sheets of non-governmental organisations should be submitted electronically (via personal / company gateway) for the National Office for the Judiciary.
Balance sheets submitted this way will be processed within 1 working day. 
The National Office for the Judiciary will provide further information on its main website for the procedural changes during the extraordinary suspension of judicial activities (www.birosag.hu).