Summary – possibilities for electronic court administration during the extraodrinary judicial vacation period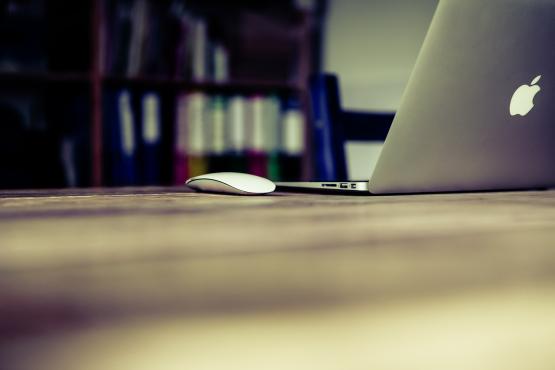 2020.04.29. - 13:56
It is possible to start court proceedings electronically during the extraordinary suspension of judicial activities. Court offices are not available for personal administration, however it is possible to get information electronically and by telephone. It is suggested to manage the cases electronically, however it is still possible to send the submissions by regular mail or to put them in post boxes at the entrance of the courts.   
The precondition of the electronic administration is to have a digital personal/company or official gateway. For more information see: www.magyarorszag.hu 
Over the last few weeks, various information sheets were made on the essential information of the electronic management:
•    Possibilities for electronic court administration during the extraordinary suspension of judicial activities
•    The e-company insight module is directly available
•    Procession of the reports of non-governal organizations
•    Warnings on the guardianship register
•    Information on electronic administration for organizations that are not NGOs and business organizations
The National Office for the Judiciary will give further information on the main website of the judiciary (www.birosag.hu).