The President of the NOJ is doing her job in full compliance with the law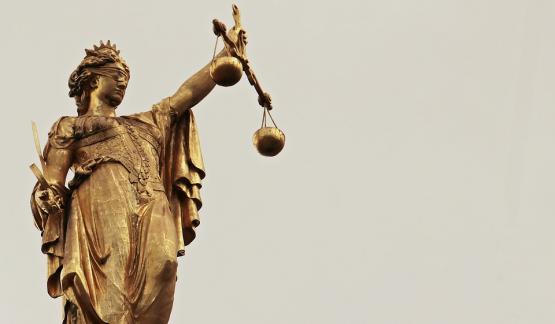 2019.05.13. - 14:47
Some so-called "revolutionary" members of the not so legitimate National Judicial Council (NJC) are still making false accusations against the president of the NOJ. Their only goal is to create chaos as big as possible around the courts.
Today – crowning their activity until date – the Council made a statement that was full of false allegations and objective errors about the activity of the NOJ's president. 
In fact, the NOJ's president is the mostly monitored public dignity figure in Hungary: she reports twice a year to the Parliament's Justice Committee and once to the plenary session. She is doing her job in compliance with the provisions of cardinal laws, which is confirmed by the fact that the Parliament has accepted all semi-annual and annual reports of the president. 
The NOJ's president informs court leaders about her activity on a regular basis. It also informs the NJC despite the fact that the Council has been operating illegally since the end of April 2018, when a significant number of members and alternate members resigned. Although it is not required by the law, in order to provide transparency, we keep the public continuously informed about the functioning of the judicial system on our website.
Our critics cannot deny how much we have done to improve conditions at courts. The EU Justice Scoreboard released by the European Committee strictly monitoring the Hungarian judicial system shows that Hungarian courts are at the top of Europe. In the last seven years the NOJ - amongst others – has been focusing on modernizing the court system, improving infrastructure, boosting the retaining force of the judicial career and judicial training acknowledged internationally, and it will continue to do so also in the future.
Since elected, the NOJ's president has been doing her job in full compliance with the law. It is quite certain that this will be justified by the proceedings of the National Assembly, which adopts cardinal laws regarding the judicial system, as well as the Justice Committee, which regularly monitors the justice system. This could be  a good occasion when the results of the judicial system could be on the agenda and debate on controversial issues could also come to a halt.