The Győr Regional Court of Appeal is a family-friendly workplace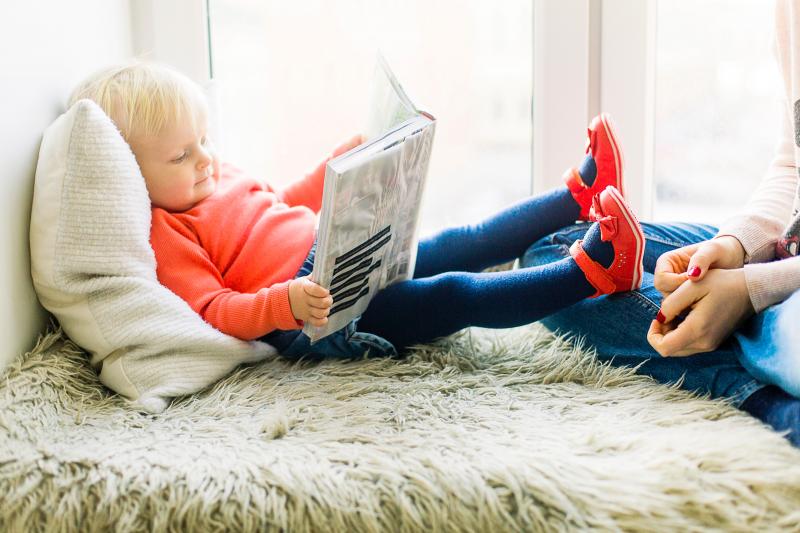 2019.12.09. - 10:08
The Győr Regional Court of Appeal received the family-friendly workplace award, following a successful application titled "Work-life balance" in May 2019. 
The court has 65 employees, 24 judges and 41 other court staff; 45 of the workers are women, raising 38 children.
In the application, the court pointed out that a flexible working hour system was introduced from January 2019, so beside the core hours employees can adapt their working hours to the daily routine of their family. The court leaders take into consideration the needs of those who have children when they grant the leaves of their employees and the replacement is also solved during school holidays.
Part-time work in 4 or 6 hours is provided for employees with small children. Moreover, home office is also possible for those who are at maternity leave.
A Santa Claus celebration is also organized for children every year where the court supports the preparation of the gift packages. There is a carnival party every winter and team building sports days are organized for employees and their families in the summer. 
The staff has the possibility to take part in a yearly blood test at the building of the court of appeal. In addition, they may apply to various screening tests financed by the court within the framework of the occupational health program.