Judicial leaders called upon the members of the National Judicial Council to revoke their decision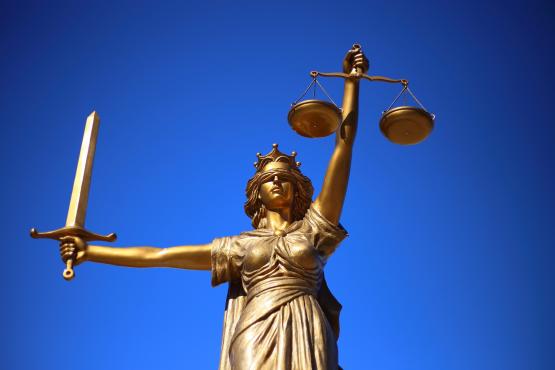 2019.05.10. - 14:04
We, the presidents of Debrecen Regional Court of Appeal, Eger Regional Court, Nyíregyháza Regional Court, Debrecen Regional Court and Miskolc Regional Court, and we the leaders present at the general meeting of judges at the Miskolc Regional Court are astonished by the decision of the National Judicial Council (NJC), delivered on 8th May on initiating the removal of the President of the National Office for the Judiciary (NOJ) from office.
We expressly exclaim against the NJC decision and we all distance ourselves from it!
At the conference of delegates for the election of alternates held on 9th October 2018, the judiciary of Hungary withdrew their confidence from the NJC, and expressly stated that judges do not contribute to its activity, therefore, the NJC lost its legitimacy.
We hereby call upon the NJC – which has dramatically moved away from the judicial oath and lost their electors' trust (the judiciary of Hungary) – to revoke their decision immediately. We warn the NJC not to refer to the Hungarian judiciary in any respect, since judges have firmly expressed their strong disagreement with the operation of the NJC on several occassions.